The global community is more connected than ever before, and being online has become second nature. It makes sense then to use apps and websites to advance positive action and change. Let's explore some of the most exciting initiatives doing just that.
TravelGiver – For the socially conscious traveller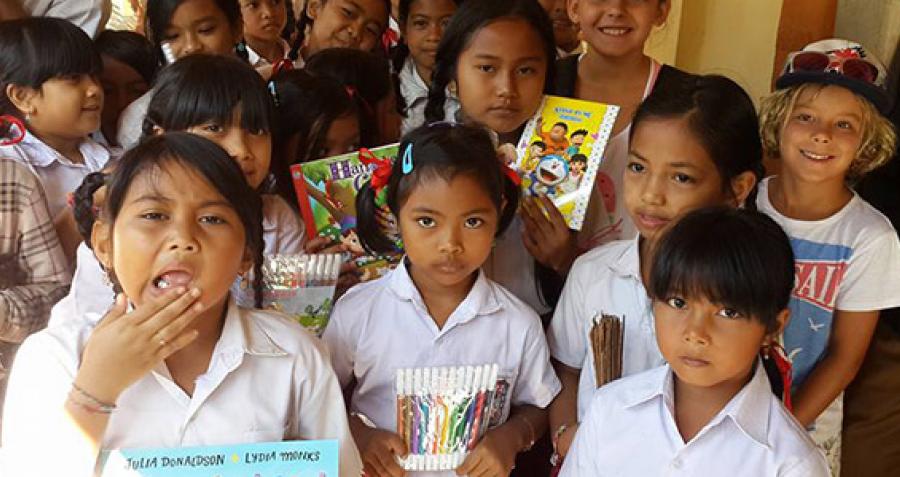 Ever felt the urge to help others in need but didn't have time or know where to start? Imagine if the possibility of donating to causes became part of your everyday transactions without any cost to you.
Globe-trotting website TravelGiver enables users to add social consciousness to their everyday travel needs with the option to donate up to eight per cent of any booking to worldwide community projects.
Founder Kimi Anderson developed TravelGiver out of a need to make giving simpler, using technology to enrich people's lives while offering new meaning to guilt-free travel.
She told Ideas Hoist in 2014 that a key objective was to raise awareness of the amazing projects out there, giving them a voice and raising funds. TravelGiver users now regularly contribute to over 300 projects in 50 countries.
Tree Planet - The game that gives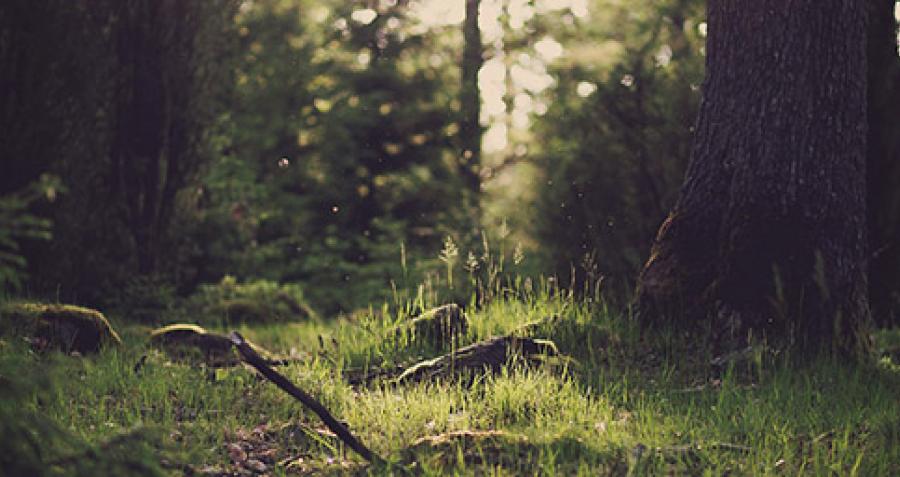 Just when you thought games were all about winning, along comes Tree Planet: the app that raises baby trees and funds for reforestation through game purchases and ad revenue. 
With a mission to plant the most trees in the world, Tree Planet and its associated players have grown about half a million trees in over 70 forests worldwide.
Co-founder Kim Hyung-soo was partly inspired by his Korean university motto; "Why not change the world?" The former environmental filmmaker's intent was to encourage people to stop watching and start doing, and it appears to be paying off.
Web For Good - Connecting causes to the internet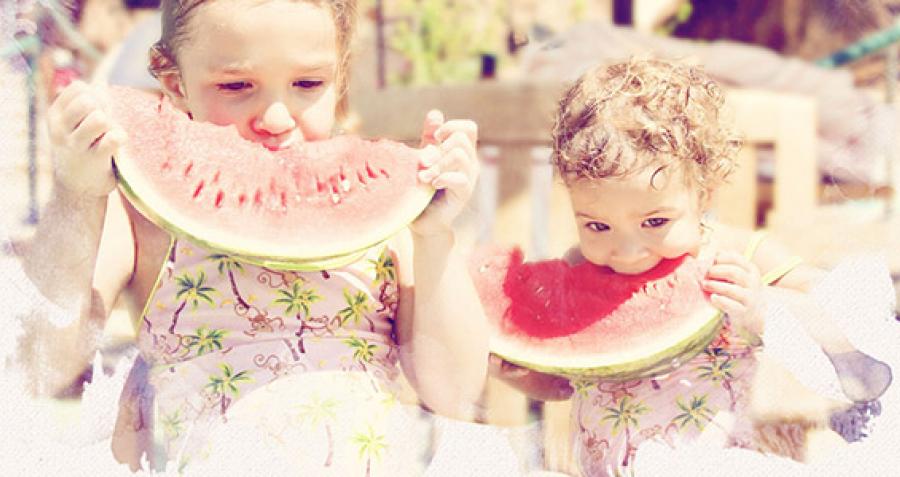 There are heaps of organisations committed to positive change. Sadly many don't have the means to harness the power of technology to help their cause. Web For Good, created by web development company Worthwhile, exists to change that.
Their team of developers, engineers, and designers donate their time to help worthy causes utilise the power of the web and create a useful digital presence. And they do so completely for free.
With an online platform, non-profits are able to better reach volunteers, donors, and those who need their services. So far, Web For Good has created three bespoke websites for three different initiatives. They've even won an ADDY Award for their work with A Child's Haven.
Anyone can suggest an initiative Web For Good should work with, by submitting an application on their website.
Go Carbon Neutral – Do something good for the environment at no cost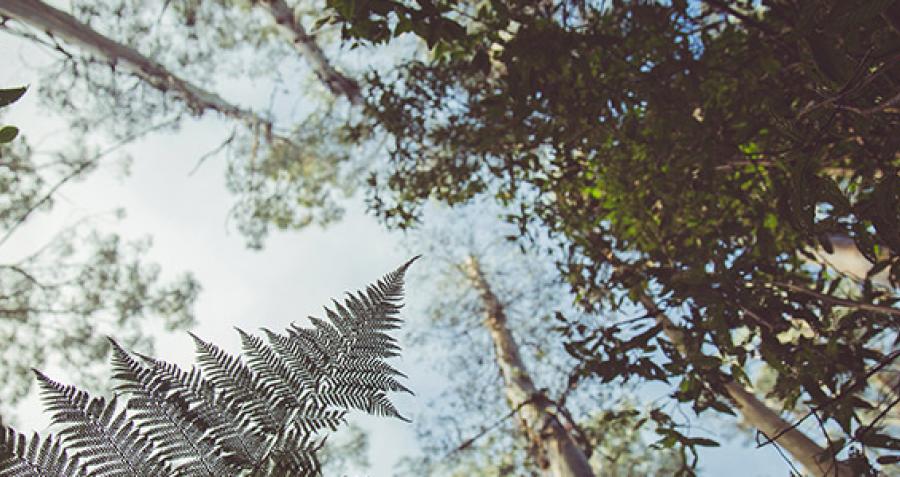 EnergyAustralia customers can opt-in online to get 100% carbon neutral electricity in their homes at no extra cost.
Our carbon neutral program has been certified against the Australian Government's National Carbon Offset Standard to provide carbon neutral electricity. To offset the amount of carbon released into the atmosphere we buy carbon offset units from a range of projects across the globe and right here in Australia. 
Opting-in is a simple change, but one that will make a real difference. To learn more about the program click here.
It's this kind of thinking we're now using to Light The Way in the world of energy.