Tallawarra Power Station is a state-of-the-art combined cycle, natural gas power station located on the shores of Lake Illawarra in New South Wales.
Tallawarra Power Station acknowledge the Dharawal people as the Traditional Custodians of the land that Tallawarra Power Station conducts its operations on.
We acknowledge the Elders past, present and emerging.
At Tallawarra we extend a warm welcome to all First Nations people, and we pay our respect to their ongoing connection to land and community.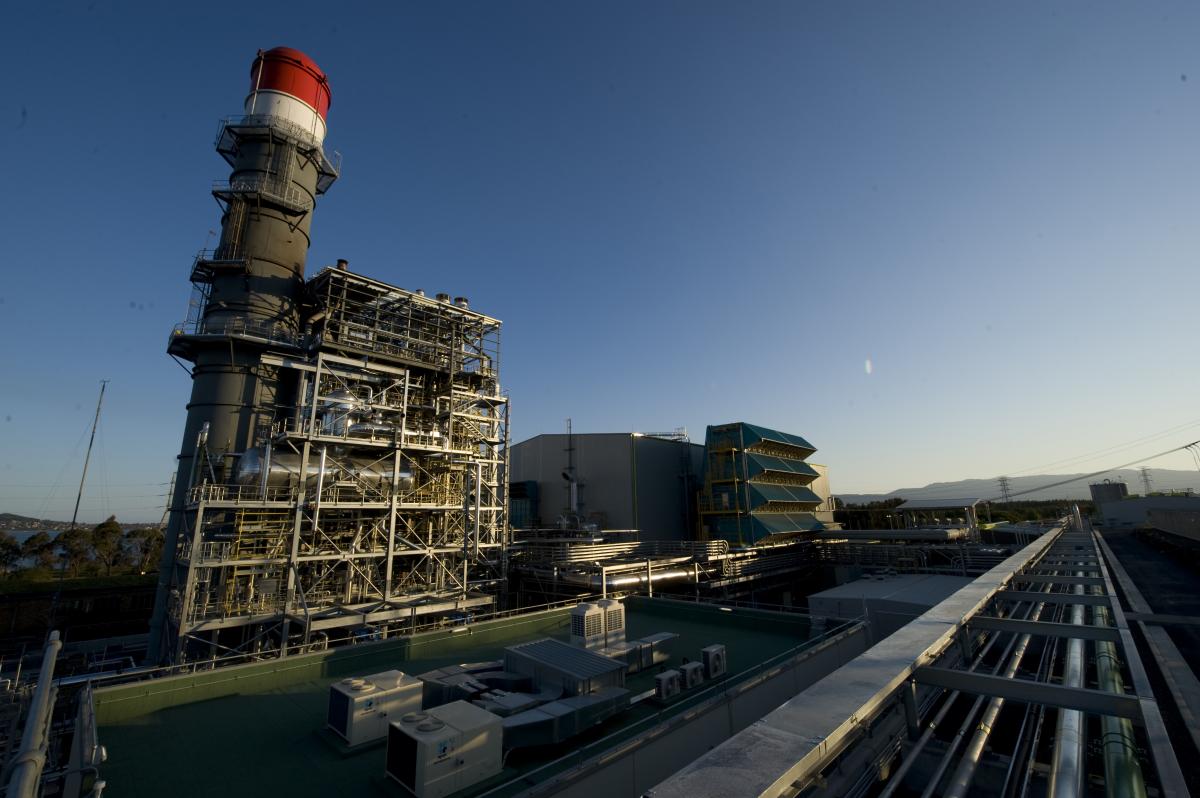 Tallawarra is one of Australia's most environmentally efficient, large-scale gas-fired power stations. It is a combined cycle station with fast-start capability, which produces less carbon emissions than conventional coal-fired power stations. The gas-fired power station's generation capacity is 435 MW – which is enough power to supply up to 200,000 homes. Before the Tallawarra gas-fired power station commenced operations in January 2009, the site was a 320MW coal-fired power station which operated between 1954 and 1989. 
Tallawarra is committed to supporting sustainable environmental practices in its operational processes and to providing a safe and healthy working environment for employees, contractors, suppliers and the general public.
Site access
Both Tallawarra land and power station are private property and site access must be arranged in advance through EnergyAustralia.
To make an appointment and complete a site induction, call Site Security on (02) 4231 0848.
Contact us
Email: tallawarra.enquires@energyaustralia.com.au
Your personal information you provide will be kept in accordance with our privacy policy.
For details on the Tallawarra B Project, please click here.