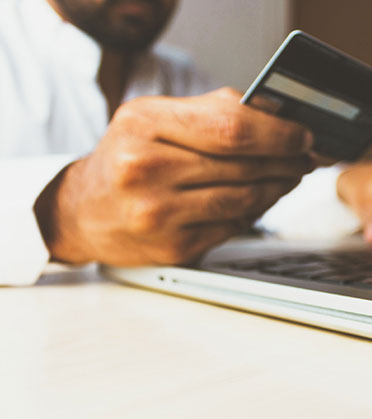 Payment options
We provide plenty of options to make sure you can pay your bills the way you want.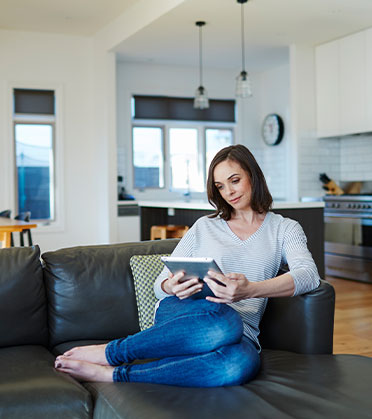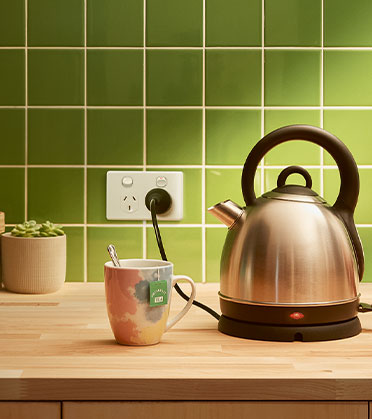 Carbon neutral
Have a positive impact on the environment.
One of the largest sources of greenhouse gas emissions is from burning fossil fuels for energy. Find out how you can help.
Ready to opt in?
You can opt in to go carbon neutral at any time – at no extra cost.
Opt in at any time. Offsetting starts when you've had the same electricity or gas account with us for six months.