A century of powering the present, and planning for the future.
The story of Yallourn Power Station starts in 1921, when the former State Electricity Commission of Victoria (SECV) built a temporary power station fuelled by brown coal from the Latrobe Valley. Its success led to a permanent station on the banks of the Latrobe River in 1924, and to the station we know today.
The power station was built progressively from the 1920s to the 1960s, and again from the 1970s to the 1980s. Yallourn A was the first station to be built in the complex in 1928, followed by Yallourn B, C, D, and E. Station W was built in two stages over a decade between 1970 and 1980s in Yallourn West. Its three distinctive concrete cooling towers are what most people first think of when they think of Yallourn.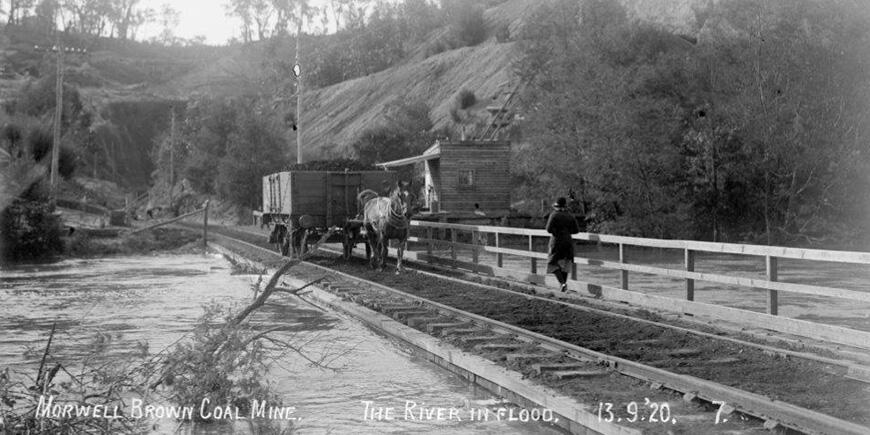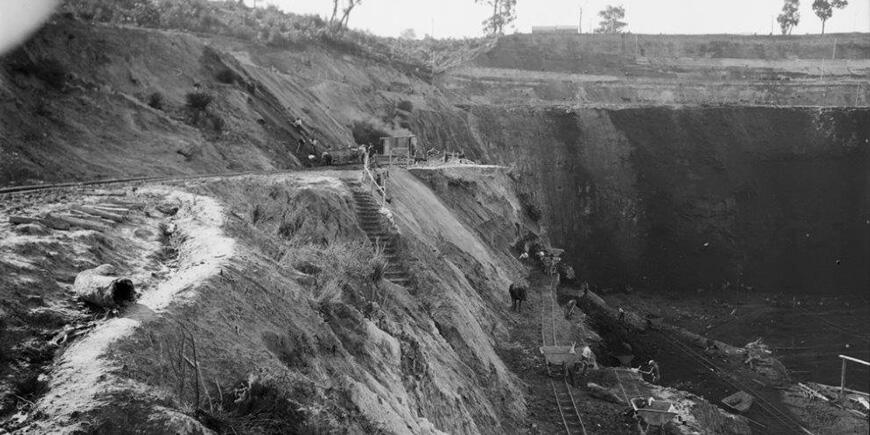 While the history of Yallourn is inextricably linked to the coal mine, it is also linked to that of its people and the community they created. Between the 1920s and 1950s, the SECV created a company town to house staff and their families. General Sir John Monash's brief to the town planner was that the houses should be on blocks big enough to allow tenants to keep a horse and a garden, and the subsequent town, with its 1000m2 blocks and distinctive red-roofed houses, went on to have a population of 5,000 at its peak.
Today, Yallourn W generates 10,500 gigawatt hours a year of electricity – enough for about 22 per cent of Victoria's needs, and 8 per cent of Australia's.
History links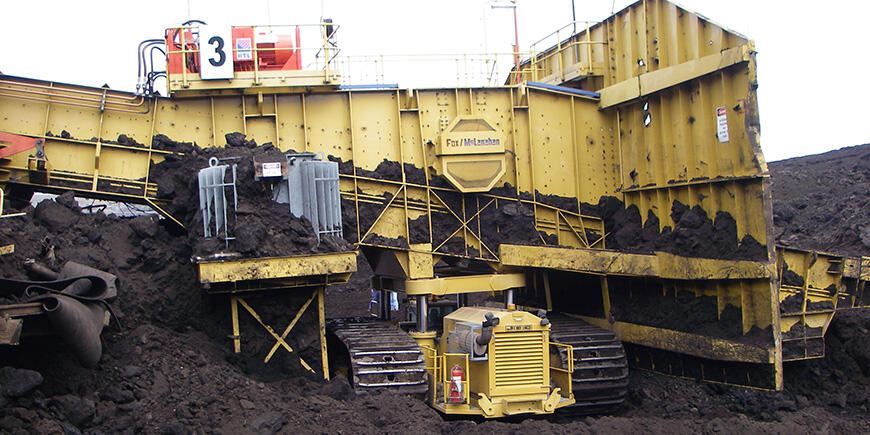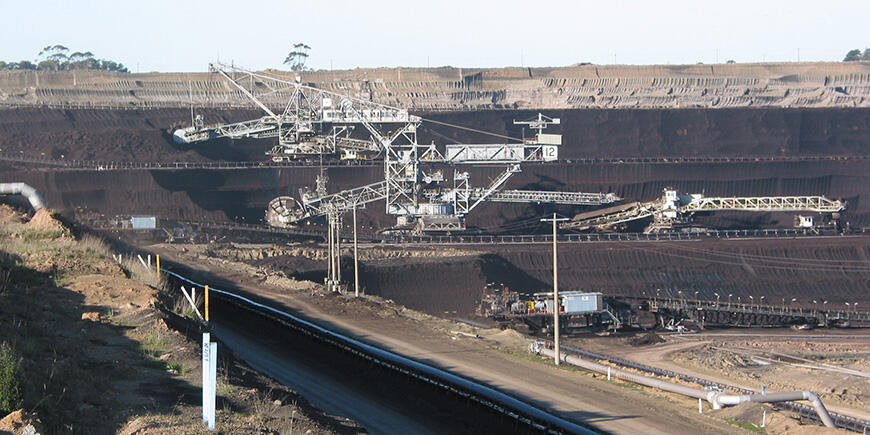 Yallourn timeline
1890s – Operations begin at Yallourn North Open Cut (brown coal mine)
1920s-1950s – Yallourn company town build
1921 – Temporary power station build
1924 – First permanent station
1928-mid-1960s – Yallourn A, B, C, D, and E builds
1968-early 1970s – Yallourn A and B demolished
1970s-1980s – Yallourn W build
1983 – Company town closed
1989 – Yallourn E ceases generating power
1995-1999 – Yallourn C, D, and E demolished and sites cleared
1996 – Station and mine privatised
2001 – $500 million upgrade to Yallourn power station and mine