Our award-winning workplace giving program
We have one of Australia's highest participation rates in our workplace giving program and we match employee donations dollar-for-dollar. 
We're proud that the success of our program has been recognised by winning a number of awards.   
Our charity partners provide services and grassroots support directly to Australians in the communities where we live and work. 
Monies raised though our program has gone to charity partners working in the areas of cancer research, homelessness, mental health, and education.  
Our charity partners have been chosen by our people and range from major charities to small local charities around our generation or operation sites.  
Together we have donated over $2million
Our current charity partners
 ReachOut 
 Australian Cancer Research Foundation 
 Berry Street 
 Launch Housing 
 Can Assist Lithgow 
 Kind Hearts Illawarra 
 The People's Kitchen 
 Friends of Jamestown 

Ambulance
---
CASE STUDY
Helping women escape domestic violence 
EnergyAustralia's workplace giving program is a roaring success. It's raised over two million dollars and enabled our charity partners to do some incredible work. Take Launch Housing for example. Our donations provide emergency grants for approximately 3,500 women each year who are escaping family violence and helped them access safe, stable housing.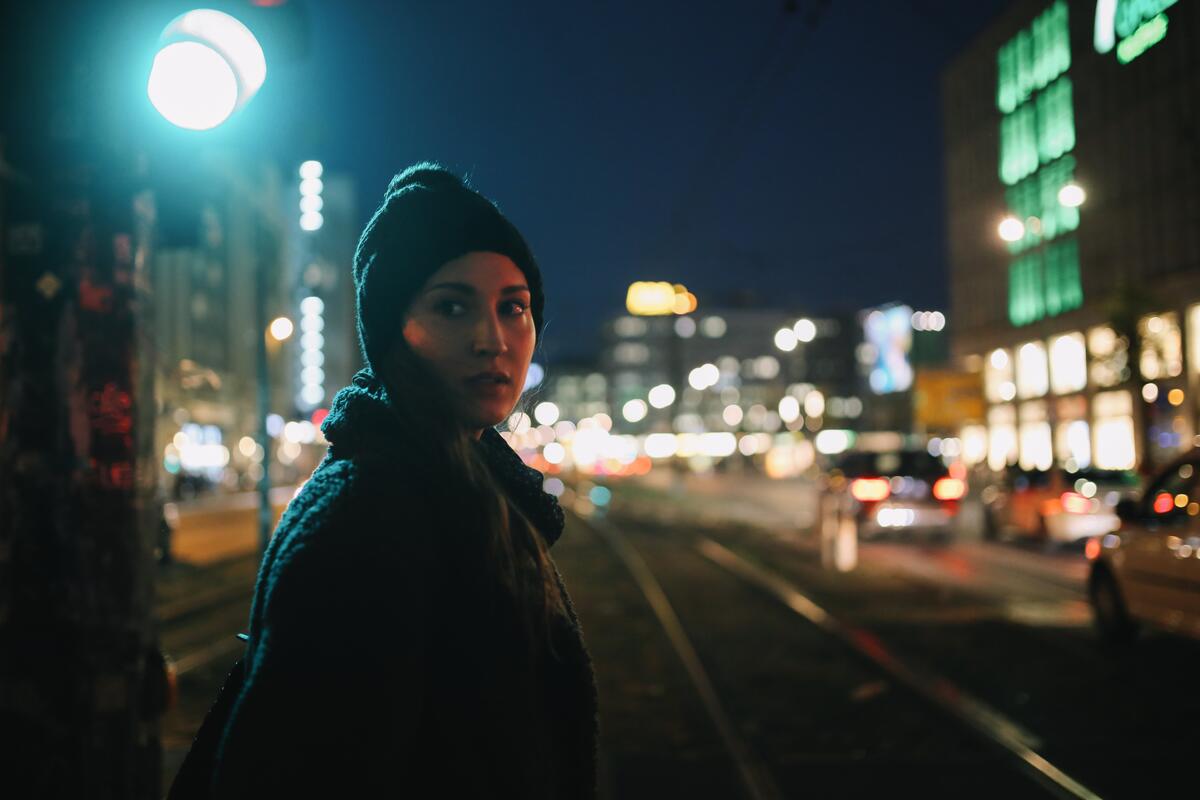 Pictured: Our donations have helped women escaping domestic violence 
Our social impact in 2022