Use less energy with LED lighting
LED lighting can help your business use less energy and be more efficient with the potential for cost savings and sustainability improvements. Upgrading to LED lighting can lead performance and safety improvements from better lit facilities and to maintenance benefits due to a significantly longer life product.
Our partner Cherry Energy Solutions is a specialist commercial supplier and installer of advanced commercial lighting technology provided by their wholesale brand littil LED. Their high quality off the rack and customised commercial lighting designed and engineered in house. It's VEU and ESC approved, Australian standard compliant with Regulatory Compliance Marks and has comprehensive warranties.
Eligible EnergyAustralia large business electricity customers can now access on-bill financing for energy solutions. To find out more about LED lighting and financing options please contact your account manager, our dedicated service team or submit an online query.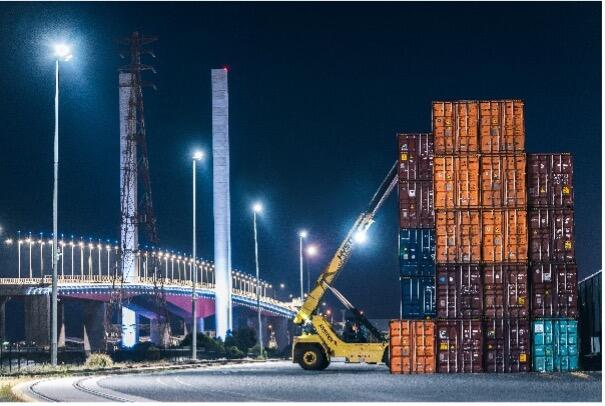 Why LED Lighting
Reduce energy consumption and energy costs
Improve your business's environmental credentials
Performance and safety improvements from better lighting
Reduce maintenance costs with LEDs lasting up to 10x longer than traditional lighting