Go with the team with experience – and experience the difference
Get started with meter installations and new connections with our Major Builders team. Our priority, much like yours, is to have your customers in their new homes on time – as planned.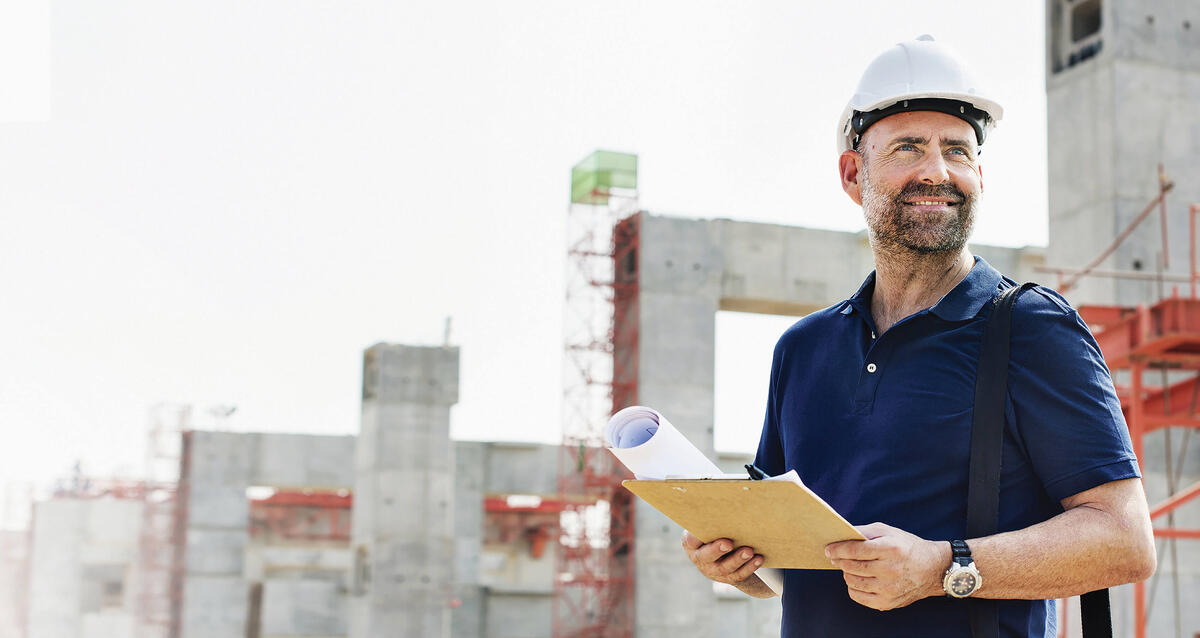 With EnergyAustralia's Major Builders team, you'll benefit from:
Your own Partnership Manager
Depending on the type of build, you may be eligible for a dedicated Partnership Manager. Our friendly team offers a single point of contact delivering end-to-end solutions. With in-depth industry knowledge and long-term experience in the energy and building industries, our Partnerships team is equipped to solve any problems across Australia (NSW, ACT, VIC, SA, and QLD).
Contact us on build@energyaustralia.com.au  or call 1800 754 313.
"You are the best - makes my job so much easier dealing with you guys."
Nick
Major Builder
Expert Service team
Our Australia-based service team is passionate and equipped to offer great solutions to various service needs, including:
  Arranging power to the site
  New meter installations (electricity and gas)
  Problem solving and escalation management.
  Bespoke and flexible arrangements to suit your business needs – just ask us.
"I couldn't be prouder to be part of a team that's highly motivated and puts our customers first in everything that we do." 
Belinda
Major Partners Group Leader
Dedicated portal
Our easy-to-use online portal is designed to help you keep track of your applications. You can even contact us directly through the portal.
Who we work with
Our team can help from initial connection to final billing, and we cater to a variety of stakeholders - including: 
 developers
investors wanting a dedicated partnership
 builders, tradies, or an Accredited Service Providers (ASP) completing multiple builds or connections per year 
Those installing 80 or more meters per year
 Those building more than 50 homes per year
"We were recently dealing with another retailer for all service lines and meter installs, and we had nothing but issues with some taking up to 2 months to just send a request. I am very impressed with your service and timeframes - thank you for making my job easier."
Emma
Major Builder
Get in touch
Please complete your details below – someone from our team will be in contact shortly.