Mt Piper is located in New South Wales' Central West region, 25 kilometres from Lithgow. The power station is fuelled using black coal sourced from mines in the local area.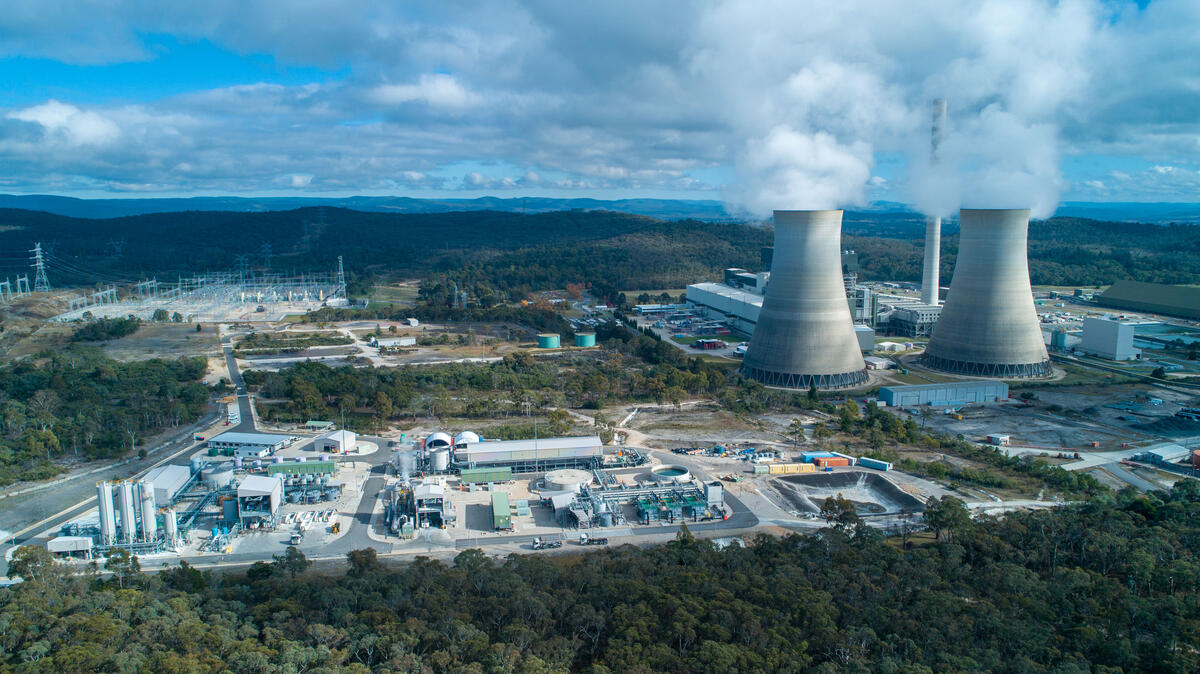 Mt Piper was originally built in the 1980s, then stored in near fully assembled state, before being commissioned in 1992 and 1993 (Units 2 and 1 respectively). While initially constructed as 660MW machines, both were upgraded to 700MW in 2009, with Unit one upgraded in 2023 to 730MW, using modern turbine technology, bringing the station total to 1430MW. Importantly, the minimum generation of these units has also been lowered to facilitate the modern requirements of lower minimum generation rates to better match the shape of renewables.
 
Mt Piper is fueled with black coal sourced from the local area, with the boilers designed around the local coal to maximise efficiency and keep emissions within regulatory requirements. A significant amount of the ash produced is repurposed for use in the cement market.
 
Mt Piper has traditionally extracted water from Lake Lyell, and Thompson's Creek Dam, which were built specifically to supply water to the power station. However, recently, the power station has received the majority of its cooling water requirements from reused mine water, that used to be discharged into the local water systems.
Updates and notifications
If you would like to receive information about Mt Piper and related projects please complete our form below:
EnergyAustralia will only send you information on the sites and projects that you select. Any information collected will be treated in accordance with our privacy policy.
To opt out of these SMS alerts or if you wish to make a complaint, please email community@energyaustralia.com.au or contact us on 1800 756 968