Solar solutions for a brighter energy future
At EnergyAustralia, our team of energy solutions consultants have installed thousands of solar PV and battery storage systems around Australia. 
Our specialist consultants, engineers, and Clean Energy Council accredited designers will carefully assess and evaluate your electricity bill and roof space to design a customised, suitable solar solution for your home.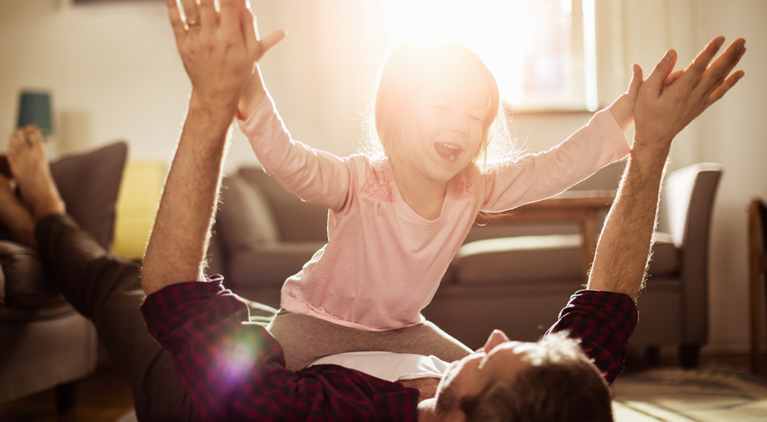 Solar panels 
We offer a range of solar panels and other solar system components. All our panels and inverters are approved by the Clean Energy Council (CEC) and the range includes standard, premium and state-of-the-art solar panels, all Tier 1, CEC-approved and Solar Victoria approved (if applicable).
 
SunPower has over 30 years' experience in the solar panel industry. 
Suntech is a global supplier of solar panels to residential, commercial, and utility customers.
Inverters
Solar panels generate direct current electricity (DC) but regular households rely on alternating current electricity (AC) to power their appliances. This is where inverters are necessary to convert the energy that is generated by solar panels. At EnergyAustralia we stock three high-quality inverter brands suitable for residential use.
 
Systems
We'll design a solar system solution that matches your energy needs. Get in touch with us today to talk through your options. Below, we've given examples of some of the most common solar system sizes for residential installations.
 
A 4–5kW solar system is well suited to a household of 2–3 people or those that have medium energy usage of around 6–10kWh per day. This is approximate and will depend on your individual circumstances. 
This sized system can be great for those using their electricity throughout the day. In summer, it has the potential to produce more power than is consumed. Getting a system this size depends on whether it will fit on your available roof space as well as other factors.
 
A 6.6kW system is generally recommended for a household of 4–5 people with relatively high energy usage (of around 10–16kWh per day – this is an approximation and will depend on individual circumstances). It can produce an estimated 14–16kW per day in winter and 26–30kW – even up to 40kW – per day in summer. You would need enough space on your roof to fit 16 to 20 solar panels, depending on the panel output or watt size.
A 6.6kW system is a popular system size and is the largest sized solar system that can be installed on a single-phase property, based on network distribution solar inverter rules. On single-phase supply, any solar system installed above 6.6kW will be export limited by your distributor, not your retailer.
 
A system over 9kW is becoming a lot more common for single and three-phase supply households with high energy usage (for example because of pools, high heating and cooling usage, or even electric vehicle charging), recommended for a household of 4–6 + persons. This is approximate and will depend on your individual circumstances.
You will need space on the roof for around 23 to 25 panels depending on the panel output or watt size. You can complement a system this size with battery storage for storing excess solar energy not used during the day. Battery storage can then be released back to the house when the sun goes down.
Installations 
Many roofs are suitable for solar installations and will follow an overall similar step-by-step process. One thing that may change from roof-to-roof is the technique of the installation to suit various roof angles and materials. We've broken down the steps of solar system installation below. We're here to help you through the process – get in touch with an energy solutions consultant if you have any questions.
 

Confidence with every system
We provide a five-year installation warranty. Our work is in accordance with required industry codes of conduct, building codes and local government and legislative requirements. All supplied systems, components and equipment comply with Australian Standards. Backed by the energy expertise of one of the largest energy companies in Australia, EnergyAustralia. Learn more.
Echo Group Corporation Pty Ltd ABN 34 158 561 927, is part of the EnergyAustralia group and supplies and installs solar, battery and related products to customers.