Energy is changing and the entire system is being remade, harnessing the sun and wind. Our strategy is to make this transition simple for all our customers.
We're combining small scale technologies for home and for business with our growing flexible energy portfolio.
Our strategy at a glance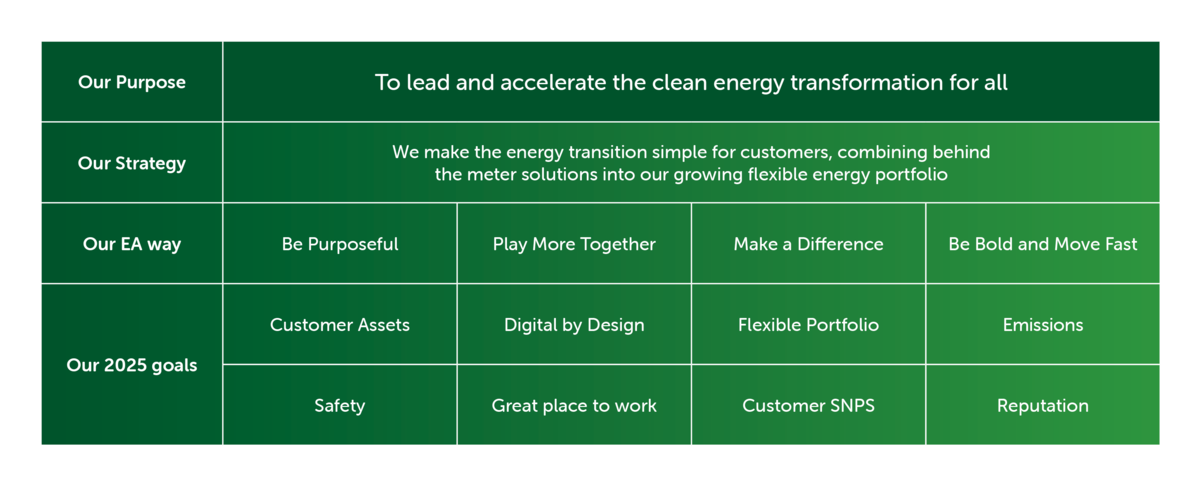 Commitments 
We've committed $1 billion to developments, plans and initiatives to achieve this, including: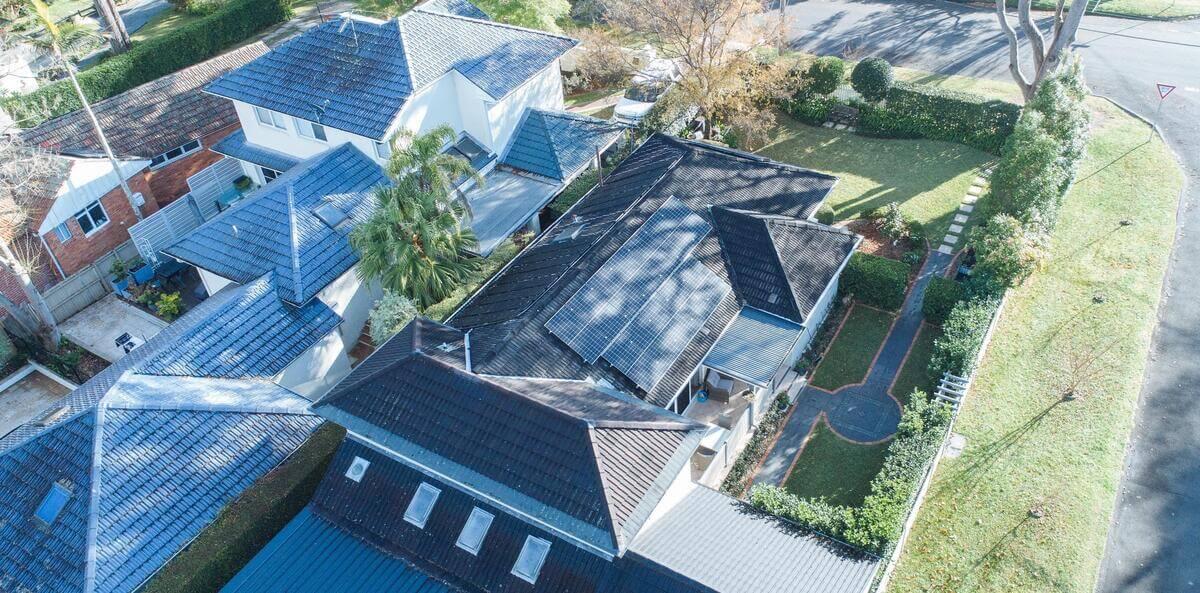 Pictured: With Solar Home Bundle we're installing solar and battery systems on homes across NSW
Measuring success
We'll be measuring success on how well we:
 deliver products and services for customers seeking a simple grid and behind-the-meter solution   
 develop a faster, more competitive customer business  
 expand our storage and flexible generation portfolio to support renewables 
 supply reliable energy to support the clean energy transition 
 harness new technology that anticipates our customers' needs  
 strengthen the trust that our customers, people, partners, and the communities we operate in, have in us  
 ensure we have the brightest minds working for us by providing a great place to work.