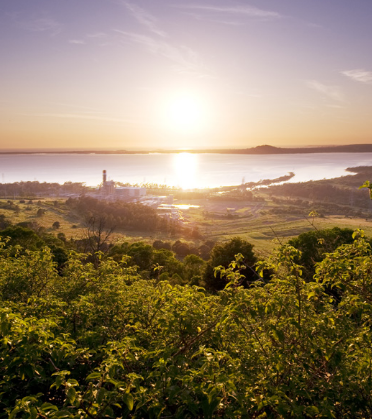 Sustainability
Our path towards achieving net zero by 2050
We've committed to be out of coal by 2040 and to expand our renewable portfolio.
Our commitment to health, safety, security and the environment
We'll always prioritise wellbeing and safety above everything else. Plus, we're committed to the principles of sustainable development and environmental stewardship.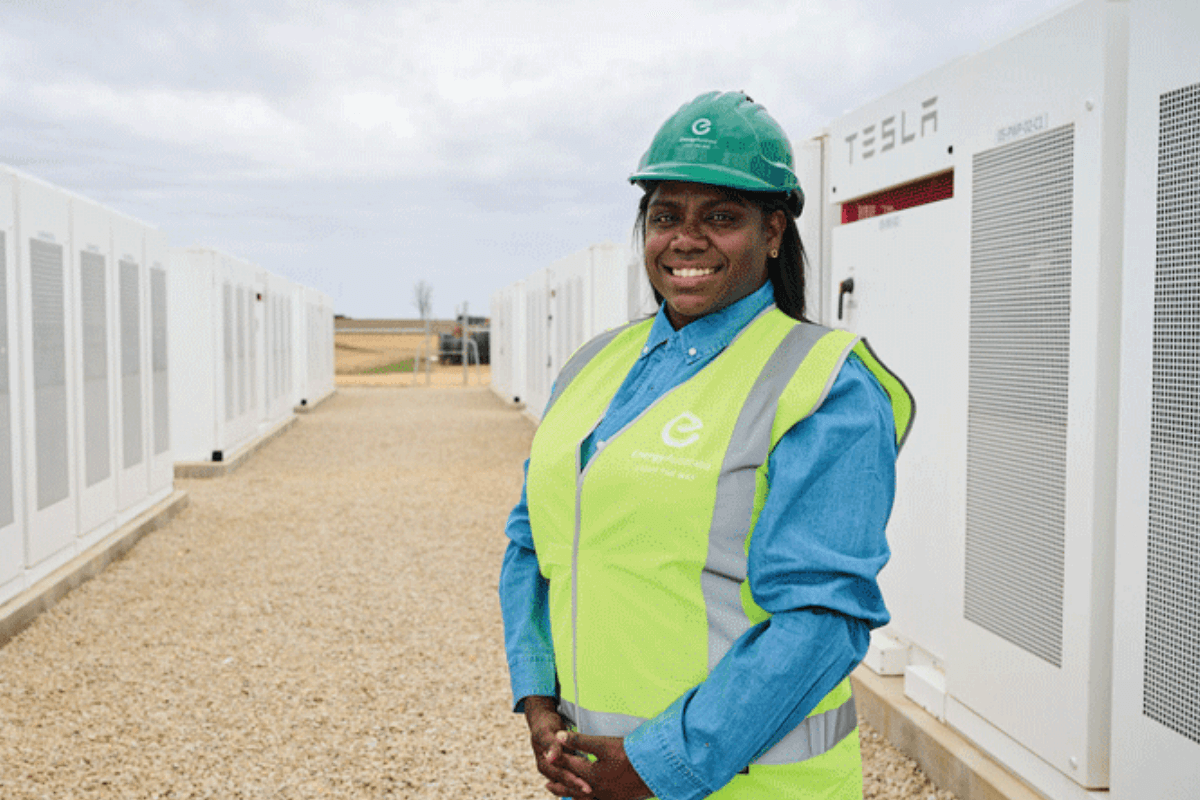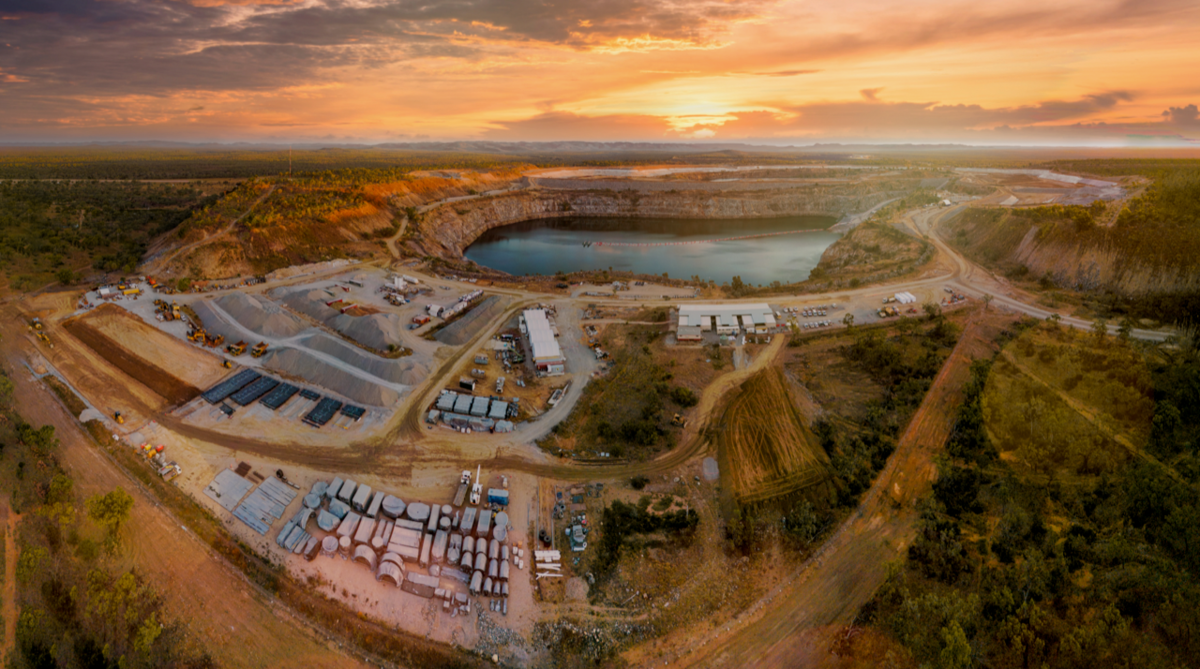 Climate Transition Action Plan (CTAP)
Our CTAP sets out our commitment to achieving Net Zero emissions across Scopes 1 and 2 by 2050, and our ambition for this to extend to Scope 3.
The CTAP expands on and replaces our Climate Change Statement.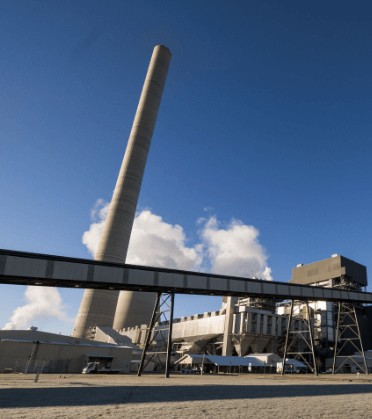 Reports and statements
Our library of important reports and statements.