Taking care of the land for future generations
At EnergyAustralia, we understand that our activities affect the environment. We also understand our responsibilities, and take environmental stewardship seriously.
We operate under the strict sustainability principles of our parent company, CLP Group, and our aim is to make sure that all our stakeholders – customers, shareholders, employees, wider community, and the environment – are better off for our presence. You can read more about our sustainability initiatives in our sustainability reports, and access Yallourn's Social and Environmental Performance Summary here (PDF).
Our efforts extend to Yallourn and the surrounding region, where we are actively rehabilitating mining areas, working with local Landcare and government groups, and making sure that our daily operations minimise impact on the flora and fauna.
Our extensive work for the environment includes planting 165,000 species of native flora in the area, and a final rehabilitation plan for when mining operations cease.
This plan includes a full pit lake interconnected with the Morwell and Latrobe rivers to ensure its health and stability. Surrounded by native bush and woodland, grazing areas, and wetland, the lake will be a great community asset and restore natural beauty to the area.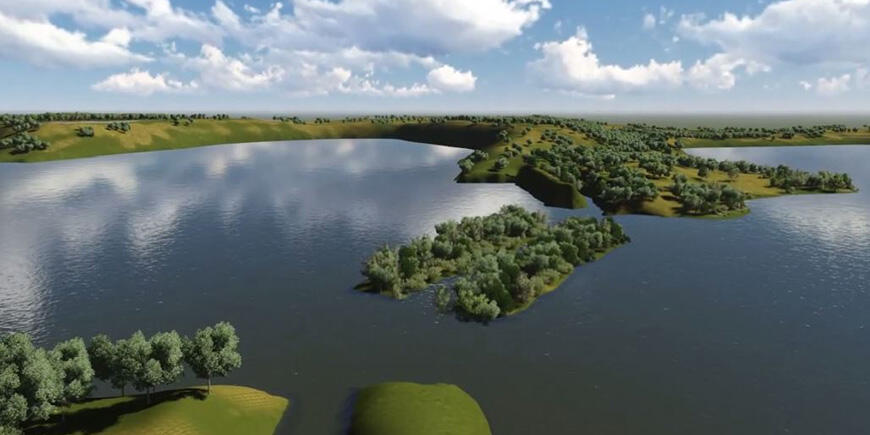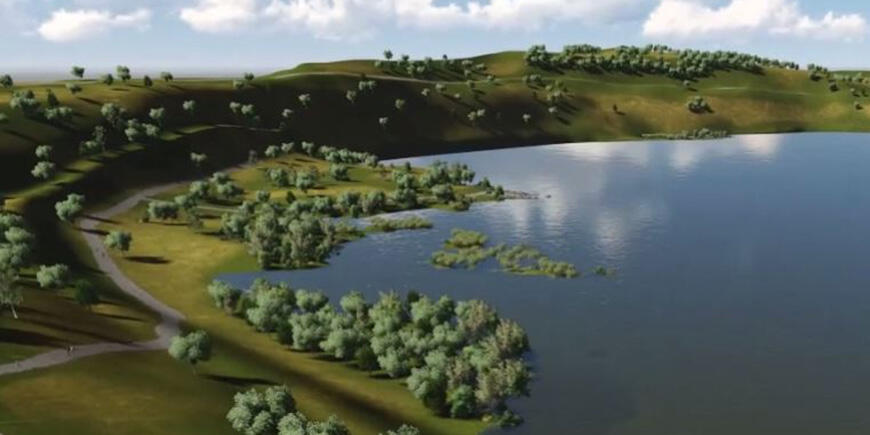 In the meantime, as we continue to mine, we also carry out progressive rehabilitation of the mined out areas. And as we move forward, we will be rehabilitating more areas than we disturb in the mining process.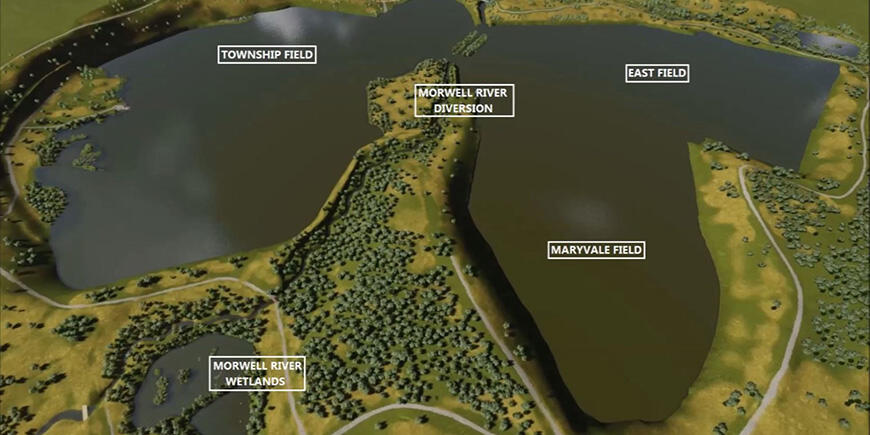 Landcare
At EnergyAustralia we are proud to partner with Landcare Australia in their vision of all Australians actively caring for the land and water that sustain us.
As part of the Latrobe Catchment Landcare Network, our projects include:
Moe Rail Trail
With the help of our funding from 2016 to 2018, Landcare has improved Moe Rail Trail by removing non-indigenous vegetation, planting over 2500 indigenous plants, and supplying nest boxes for native animals.
In 2019 our funding, along with great work from local schools, the Moe Rail Trail Committee and the community, will help complete revegetation.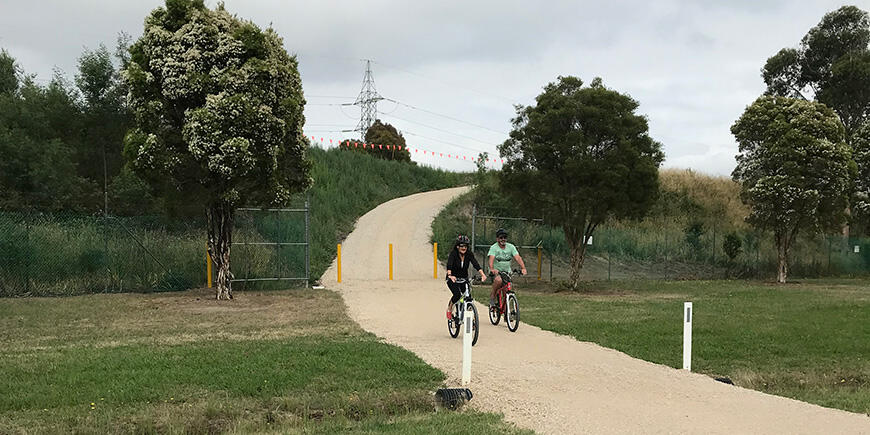 Gippsland Plains Rail Trail
With our funding and the admirable efforts of local schools, Cowwarr Landcare, industry, and the Rail Trail Committee, environmental works along this trail will include revegetation and installing nest boxes, seats, and signage.
Community and School Tree Day Events
We are funding Community and School Tree Day activities and have already received many other expressions of interest, so there are more activities still to come.
Key events:
School Tree Day – Friday July 26
National Tree Day – Sunday July 28
Mobile Zoo Visits
This year we will fund three mobile zoo incursions for schools that participate in Schools Tree Day events. These visits get children up close and personal with our wildlife and help them understand why revegetation and preservation of native habitat are important.