Feed-in tariffs and your solar power
A feed-in tariff (FiT) is a payment you can receive for unused electricity your solar system produces that's sent back to the grid.
Call 1800 818 378 to add a feed-in tariff to your plan. Note, there are eligibility criteria to have a FiT added to your account.
Your solar FiT is an add-on to your plan, which means the rates are not fixed. This is explained in EnergyAustralia's 'Terms and Conditions' and in the 'Welcome Pack' that is either posted or emailed out to you once you have signed up to one of our plans.
There are two main types of rebates that customers with solar power can be eligible for:
Small-scale Technology Certificates (STCs)
STCs are electronic certificates created when eligible solar power systems or solar water heaters are installed.
Government rebates
Governments may offer rebates to support solar panel installations. To find out more, check out your state government website to see if there are any government rebates currently available.
Virtual Power Plants and your solar power
Now that you've got solar power and a battery too, you're fully set up and doing your bit for the environment. Here's how you can now be rewarded even more by being part of a solar battery virtual power plant (VPP).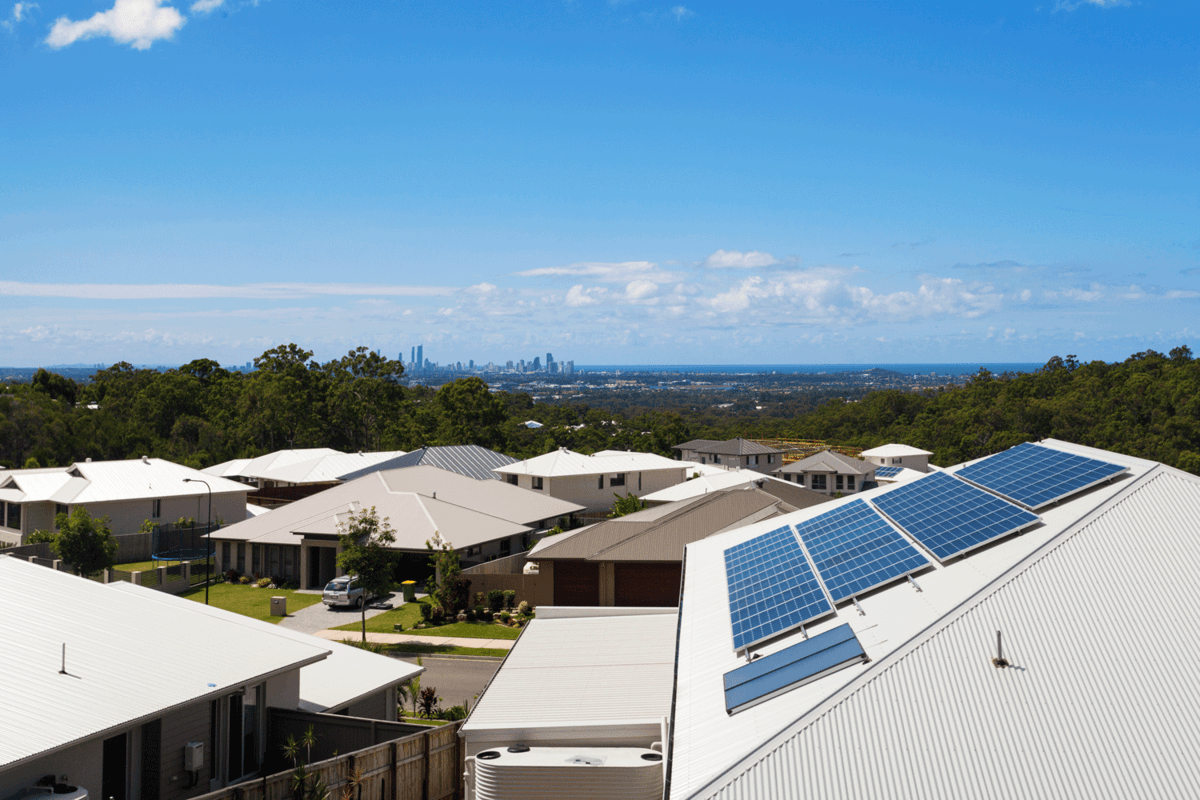 Speak to one of our solar specialists
Other sustainable energy solutions