On a typical day, Hallett Power Station can provide approximately five percent of South Australia's energy needs.
Built in 2001, EnergyAustralia's Hallett power station has an installed capacity of 235MW.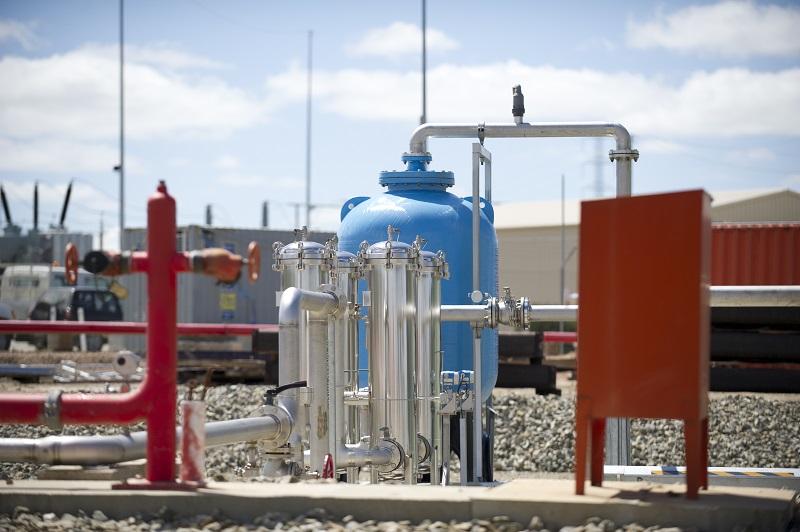 The power station generates electricity by using natural gas to power its 13 turbine units. Gas is supplied to the station from the Moomba pipeline. Diesel fuel oil can also be used as a back-up in the event of a gas supply shortfall. The units are controlled either locally from the Hallett control room or remotely.
Hallett power station is based in Canowie, South Australia, around 210km north of Adelaide.