EnergyAustralia welcomes visitors and groups to visit the Mt Piper Power Station & Energy Expo.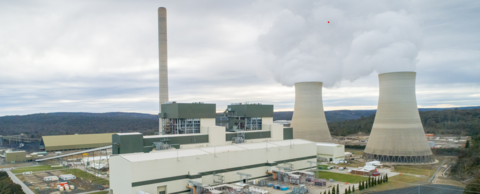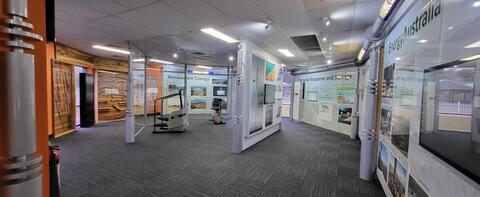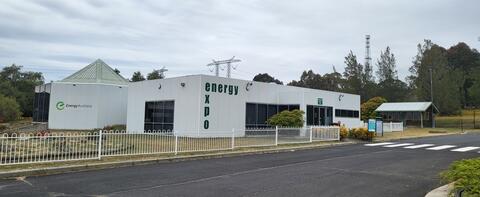 Tour booking information
For Mt Piper tour bookings call EnergyAustralia NSW on 02 6354 8111
Entry and tours are free.
Please note for Power Station tours, bookings are essential.
The power station includes picnic facilities, a children's playground, and electric barbeques.
Teachers: to complete a risk management plan for school excursions, please download the following: 
Additionally, we provide educational resources to help plan the curriculum around your visit.
What should I wear?
Sturdy closed-toe shoes – no thongs or sandals
Long-sleeved shirts
Covered legs – no skirts or shorts
Helmets (provided by EnergyAustralia)
High-visibility vests (provided by EnergyAustralia)
Safety glasses (provided by EnergyAustralia)
Ear protection (provided by EnergyAustralia)
Temperatures can be quite cold in winter, please keep this in mind when choosing what to wear.
Note
Visitors are asked to not take photographs or carry cameras and bags.