Newport is an intermediate load plant located on the west bank of the Yarra River, approximately 6km south-west of Melbourne in the suburb of Newport.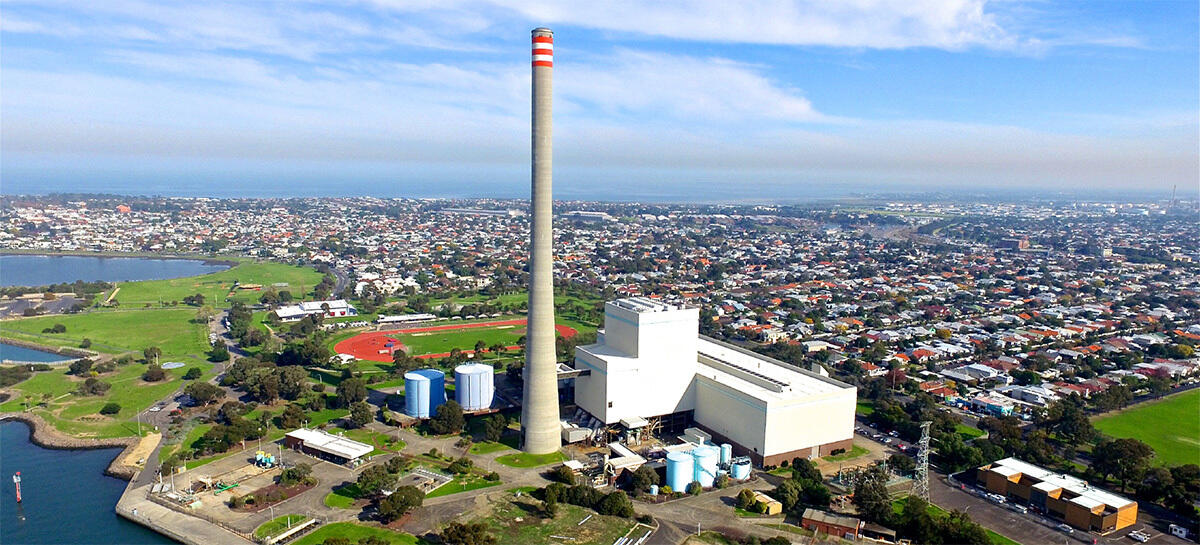 It uses natural gas to generate steam in a boiler which supplies a three-stage steam turbine coupled to a generator to produce up to 510 MW of electrical power.
EnergyAustralia purchased Newport power station in April 2018 but its association with us goes back more than two decades. The output from Newport and its sister power station, Jeeralang, was contracted to EnergyAustralia under a Master Hedge Agreement established in 1999, following the privatisation of the State Electricity Commission. The agreement ceased following EnergyAustralia's purchase of the power stations, which now operate as fully integrated assets within our generation portfolio.