The Tallawarra A Project
Tallawarra A is on the traditional Country of the Dharawal peoples. EnergyAustralia respects and acknowledges their continued connection to Country, culture and community.  
The project
The Tallawarra A power station is scheduled for servicing during a routine maintenance outage in April 2024. During this planned maintenance event, EnergyAustralia propose to replace several internal components. Utilising new technology and improved materials, the upgrade will increase the power station's efficiency. The upgrade will increase Tallawarra A's nominal output from 400 MW to 440 MW and increase its maximum output capacity from 440 MW to 480 MW.
Why it's needed
The Tallawarra A power station is a reliable and vital electricity generation facility. The upgrade allows EnergyAustralia to continue to support the transition to renewable energy. Gas-fired generation, potentially fuelled by hydrogen, will play a crucial role as coal-fired generation retires, both to help manage extended periods of low variable renewable energy output and to provide grid security and stability. The upgrade will increase:
Efficiency of the power station, by minimising natural gas consumption
Stability of network voltage to within a standard range across the NSW electricity network
Strength of the NSW electricity network and the National Electricity Market (NEM) with three of the five major coal fired power stations scheduled for closure over the next six years
Reliability of the power station by improving critical components to extend major outage intervals from five years to eight years, and minimising power station downtime.
The upgrade would also make the power station 'hydrogen capable' which would enable future opportunities to further reduce carbon emissions (subject to separate approval). Should this be pursued, subject to commercial considerations, this would create a sustainable demand for hydrogen development in the NSW market.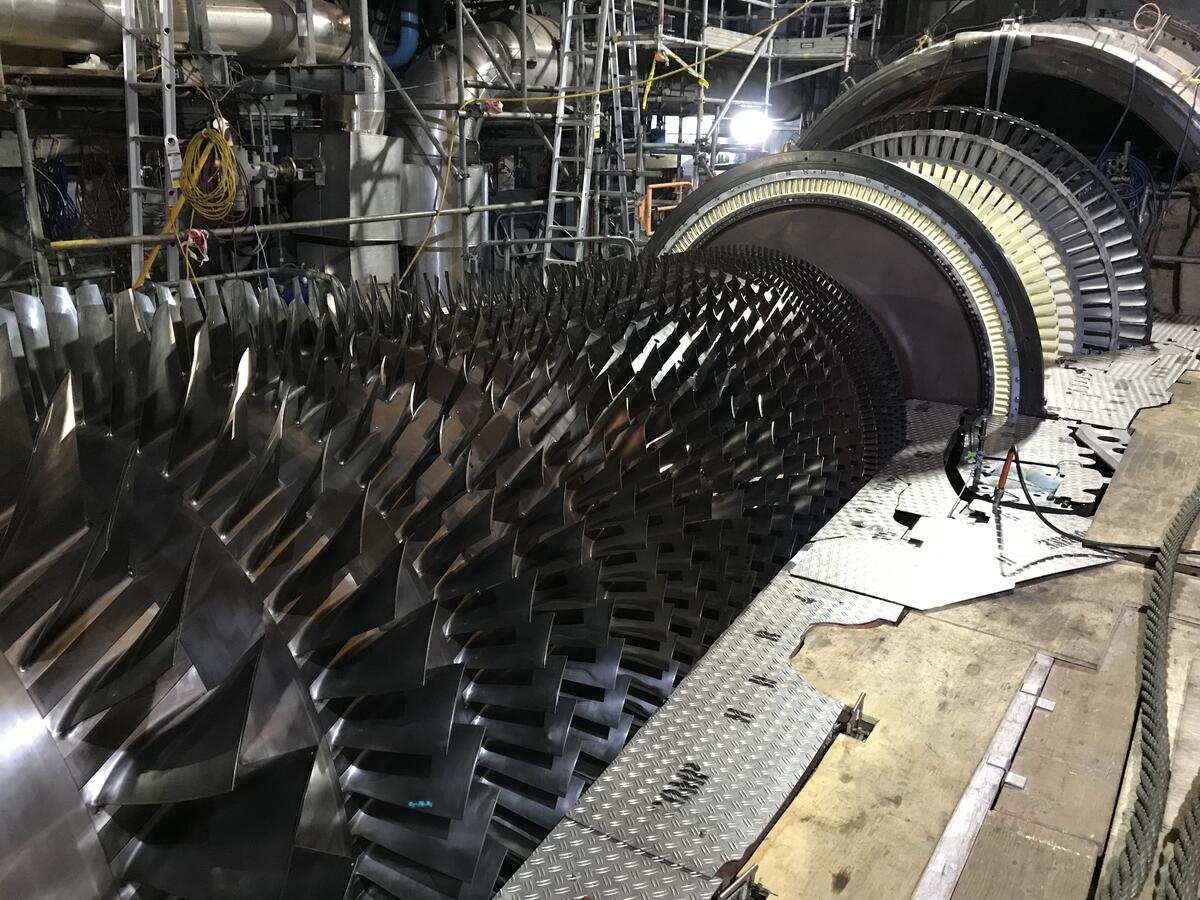 Project timeline
The proposal is anticipated to take two months to complete between April and June 2024.
Latest news
The project's Environmental Impact Statement (EIS) is on public exhibition between 17 November and 14 December 2023. A copy of the EIS is available in the document library below.
Members of the community and key stakeholders can make a comment on the EIS by visiting the NSW Department of Planning and Environment's Major Projects Portal, or by clicking here.