Make better informed energy decisions for your business
EnergyAustralia's innovative online portal for large business customers, InsightsPro, provides access to timely energy consumption data and cost estimates. With simple to use analytical tools, the portal allows you to access insights which can be applied to optimise your future energy consumption.
The InsightsPro dashboard lets you:  
 View load shape and explore efficiencies by timeframe
 View at portfolio level, state level or deep dive into a single National Metering Identifier (NMI)
 Filter by Daily, Monthly or Yearly views
 Track current and historical cost and consumption data
 Track carbon emissions, and more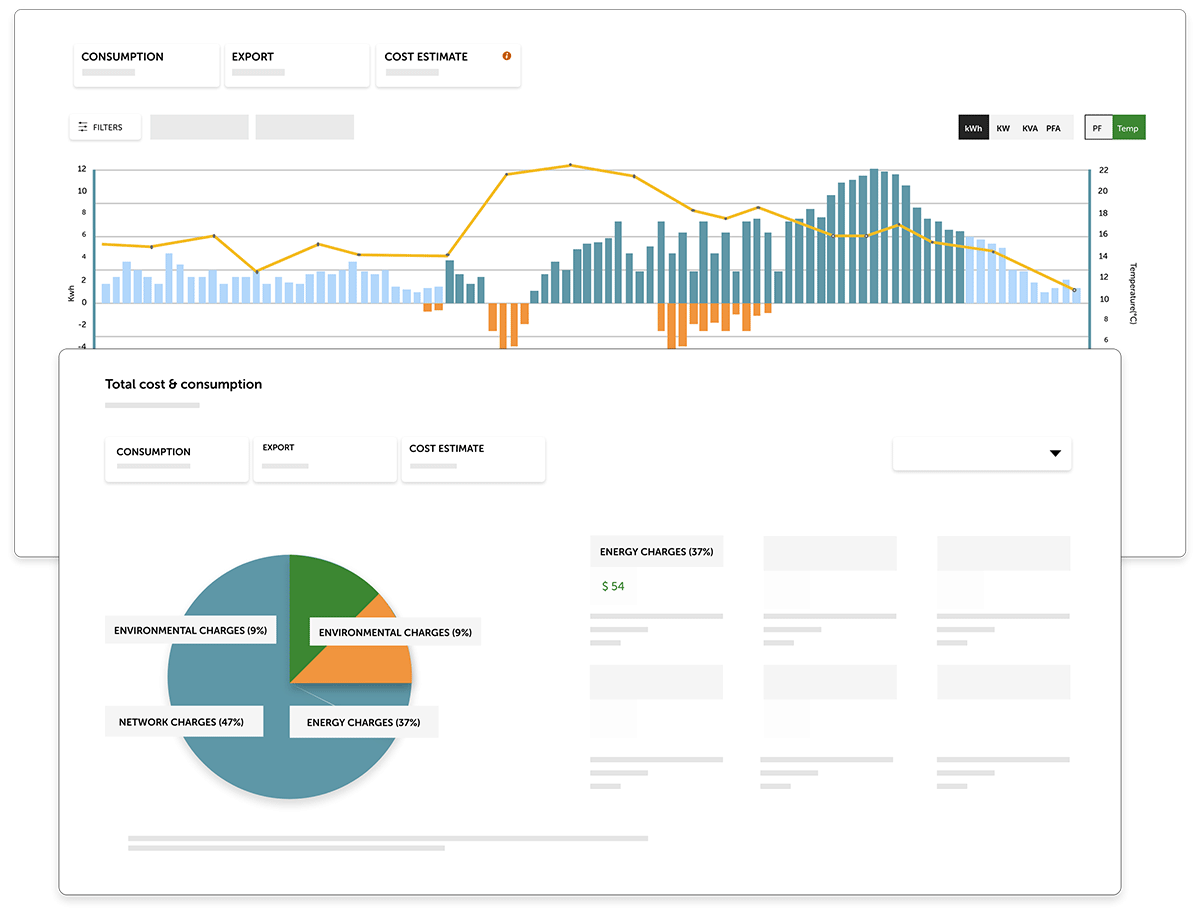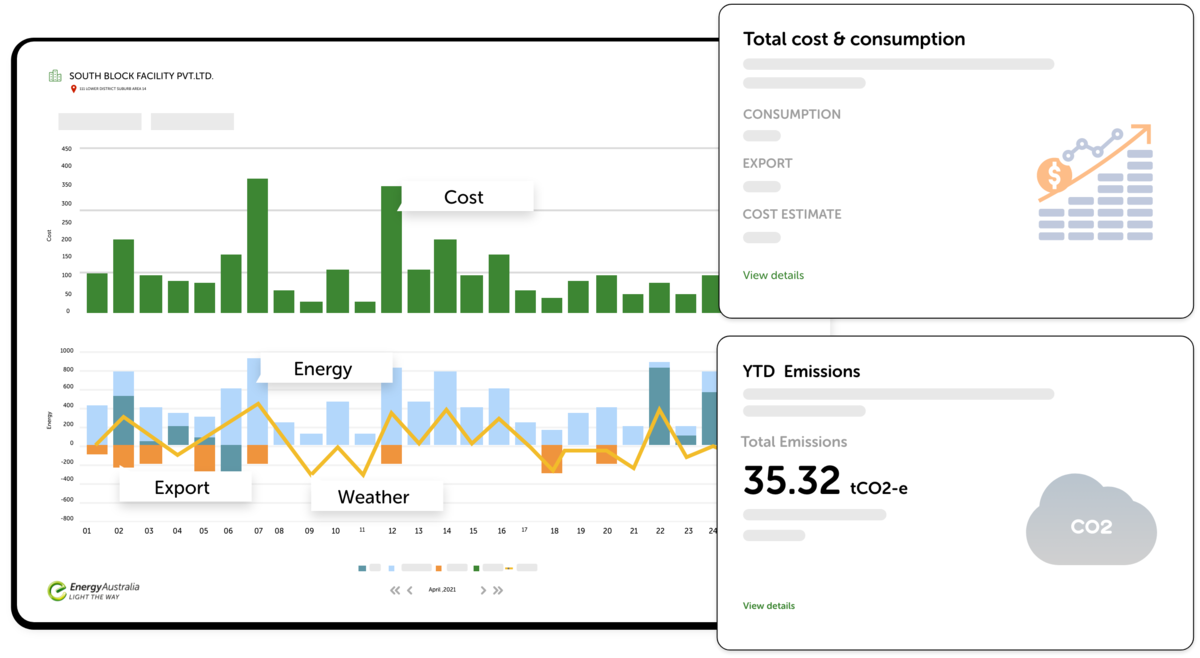 Take control of your business' energy insights with InsightsPro
Your unique InsightsPro account has already been set up. Whether you are a new user or have logged on before, simply click on the 'Login' button to return to your dashboard or click on the 'Activate' button for instructions to access your account
InsightsPro can help deliver these benefits to your business
Energy Auditing
InsightsPro offers the ability to review and compare your energy for cost-effective improvements and enhancing energy efficiency.
Energy & CO2 Reporting
View comprehensive energy and CO2 reporting for tracking and reducing emissions and costs.
Energy Costs & Savings
Optimising energy costs and savings through data analysis and implementation.
Customised Analytics
Customised analytics transform data into insights and drives strategic business decisions.