At EnergyAustralia you'll rub shoulders with some of the brightest, most passionate people in the energy business. You'll be part of an engaging, inspiring, sociable team. We want all our people to bring their whole selves to work. We celebrate and encourage inclusion and diversity. In people, thinking and skills. Because drawing on people's unique talents, encouraging them to be free-thinking and to speak up is how we'll get the best outcomes. For everyone. Join a team where individuals support each other and celebrate shared success.
Work with smart people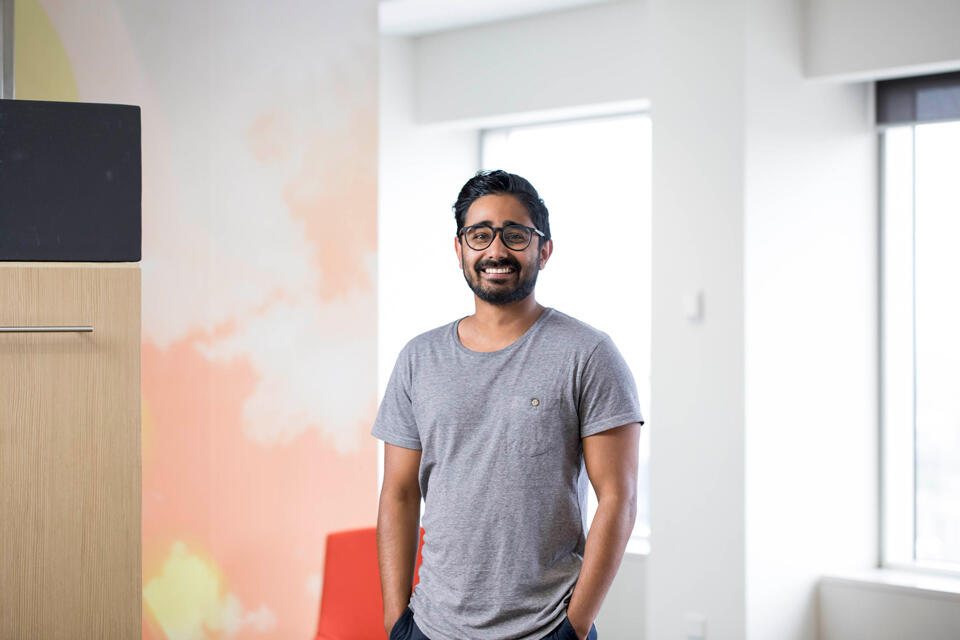 Arun
Digital Process Specialist
"EnergyAustralia has given me the right environment to do my best work."