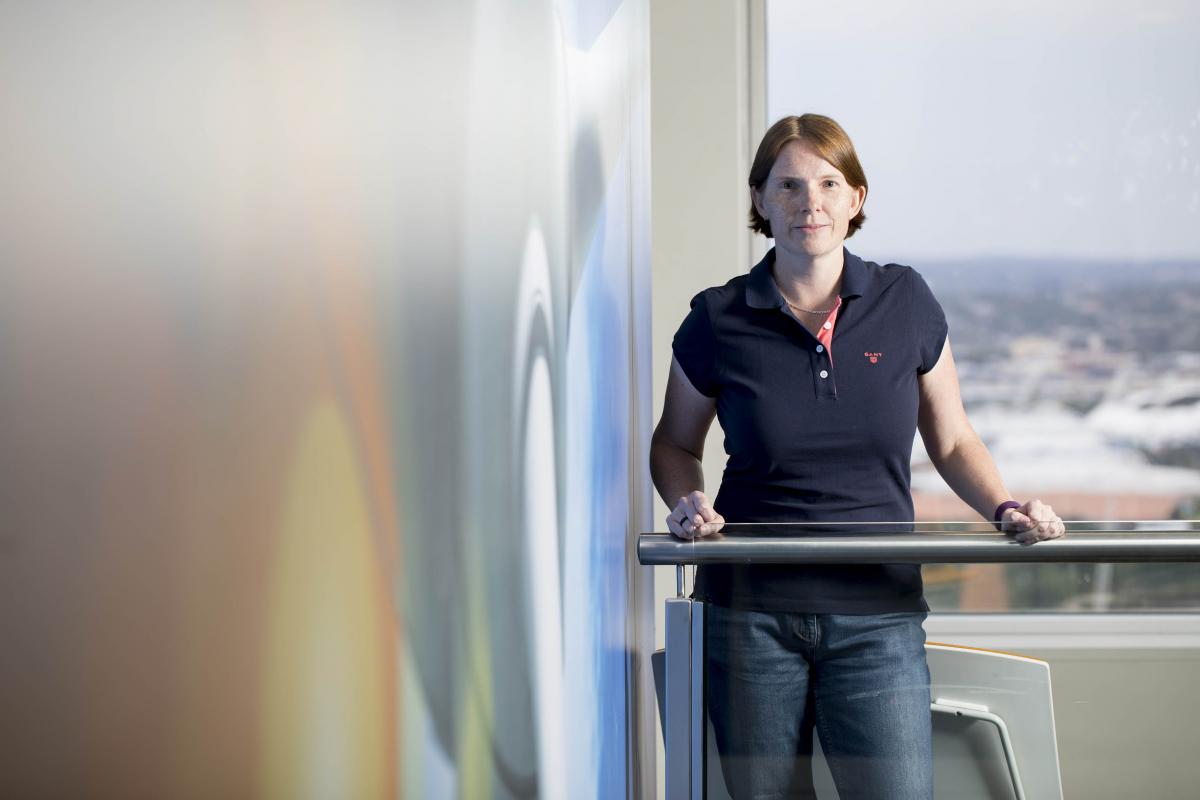 Finance Lead, Energy
I love working at EnergyAustralia because of the focus on developing people, and particularly the strong focus on diversity and inclusion. Diversity is not just a tick box.
I wanted to work in an industry that I felt positively impacted the community I lived in. That's why I made the move from investment banking and joined as a senior financial accountant in energy markets in 2014.
EnergyAustralia has really invested in me. I'm now a finance lead and was selected to take part in our leadership development program called LEAP. It's helped me to apply our strategy and lead my team in a way that aligns with the future direction of the organisation.
There are also a lot of inspirational women in leadership positions. Since our Managing Director, Catherine Tanna joined, there has been a real cultural shift where everyone feels they have an equal opportunity to progress within the organisation. You feel like an individual, not just a number.
As a gay woman, I'm also proud to have been a part of our Diversity & Inclusion Council for three years. I wanted to make sure the LGBTIQ+ community was included in the Diversity & Inclusion agenda, so I and another colleague launched the Prism network, which I co-chair.
EnergyAustralia provided a safe and supportive environment for me to launch our LGBTIQ+ network.
We've had great success with a third of our employees joining the network, far greater than other organisations with similar programs. The reason we have been so successful is because of the support we have received from our executive team. They visibly demonstrated support for Prism, and this made all staff feel safe, encouraged them to join and allowed the sharing of personal stories to develop meaningful working relationships.