The side hustle: The not so new yet ever-growing movement in our society has led the way to employees taking on additional work alongside their other responsibilities. The self-started businesses, the income-generating hobbies, or the showcasing of personalities on social media, side hustling has given way to people becoming their own bosses and generating extra cash. For those thinking about starting their side hustle or those who are in the early stages of setting one up, here are a few hints to help you get started.
Research is important
Before you plan anything and sign up for an ABN, it is essential to research the industry you want to join or contribute to. See who and what your competition looks like and use this as a source of inspiration to elevate your side hustle.
Visualise the steps
Lists are by far the greatest tool for anyone wanting to complete a task. Serving not only as a visual reminder of tasks that need to be done, they provide a great sense of accomplishment when items are "ticked" off after competition.
Benefits of networking
They say don't burn your bridges when it comes to the professional world, but we're building bridges in this case. Connecting with like-minded people who are in a similar position or who show an interest in what you're doing will create connections that can turn into business propositions in the future.
Find your one-stop shops
Bundling specific necessities and reducing the amount of work you need to do to set up your side hustle will give you more time to work on it. It could be finding the right café that makes good coffee and the best croissants or tracking down a low-interest rate personal loan through your bank to simplify finances through one app. Maybe it's combining your utilities, like bundling your home phone with your mobile plan or your internet with your energy plan to save you time. The simple act of bundling can save you time, money, and resources.
Start your side hustle today
Undoubtedly, the psychological empowerment of having a side hustle can enrich your work commitments, whether they're work or family-related. Some consider side hustles to be a form of distraction from one's standard day jobs, but as long as they don't conflict with your primary responsibilities, the personal satisfaction of being in control of something you love is hard to beat.
Whether you're a schoolteacher who wants to share lesson plans or an office worker who wants to sell unique photographs, having a side hustle is a social safety net with potential financial gain. More importantly, it gives you the power and knowledge that what you're doing is on your terms and it's something you enjoy.
Whatever your side hustle, it's a great way to make money from what could start as a hobby or passion project, and who knows, turn into something really successful. Good luck!  
Find the best internet plan for you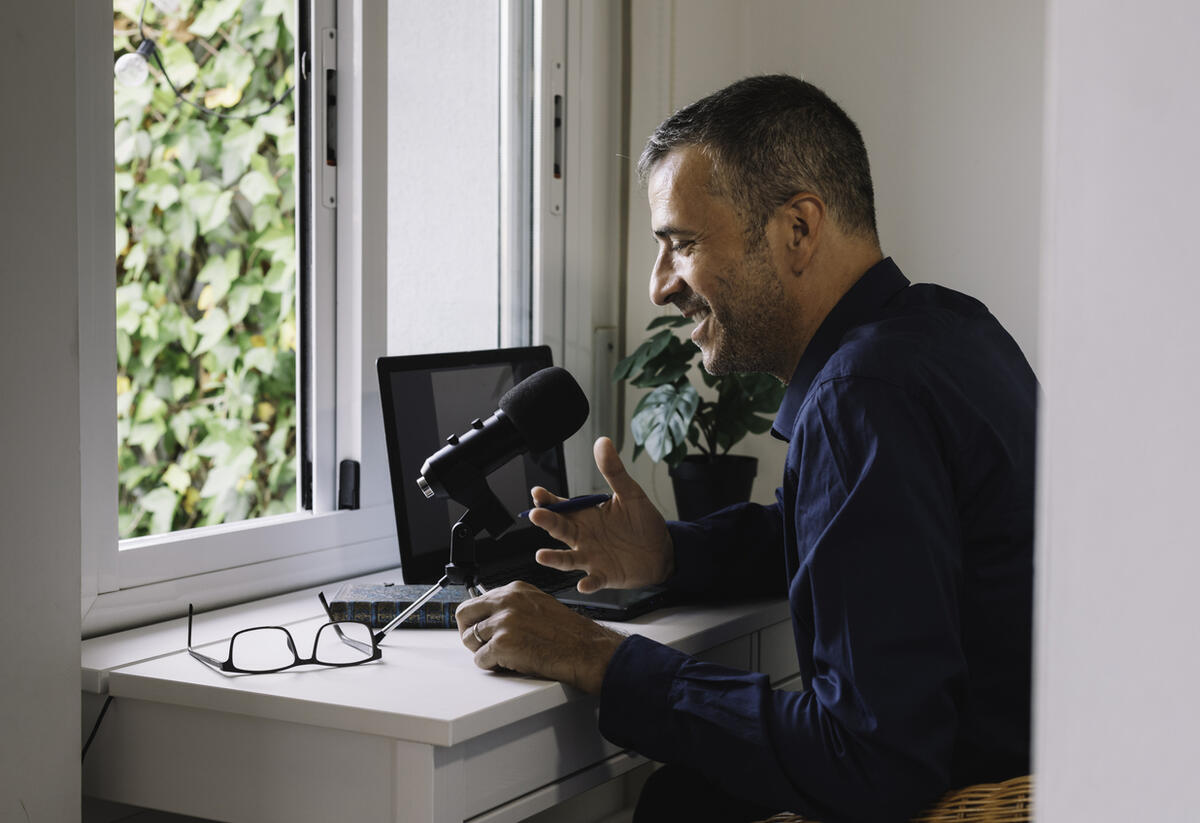 ---