In the latest of our Q&As with the innovators selected for Energy Australia's inaugural Startupbootcamp program, we talk to Cathy Hwaeun Shin, head of global business development for South Korean start-up Strix. She explains how the company's software platform helps consumers sell their excess energy, and why Strix chose to expand in Australia.
Strix describes its product as 'an automated trading platform for electricity'. Can you explain exactly what the software does?
Broadly, it helps you do two things: to save money by purchasing electricity when it's less expensive and to earn money by selling your excess renewable electricity back to the grid at times when you can achieve the highest possible return. That selling process is known around the world as 'demand response'.
Think of the software as a funds manager in the banking sector. A funds manager administers assets for people who don't have time to do it themselves and helps those people to increase their wealth. Our product is also an asset manager, but for energy instead of funds. It manages people's energy assets on their behalf and helps them utilise those assets to obtain the highest possible profits.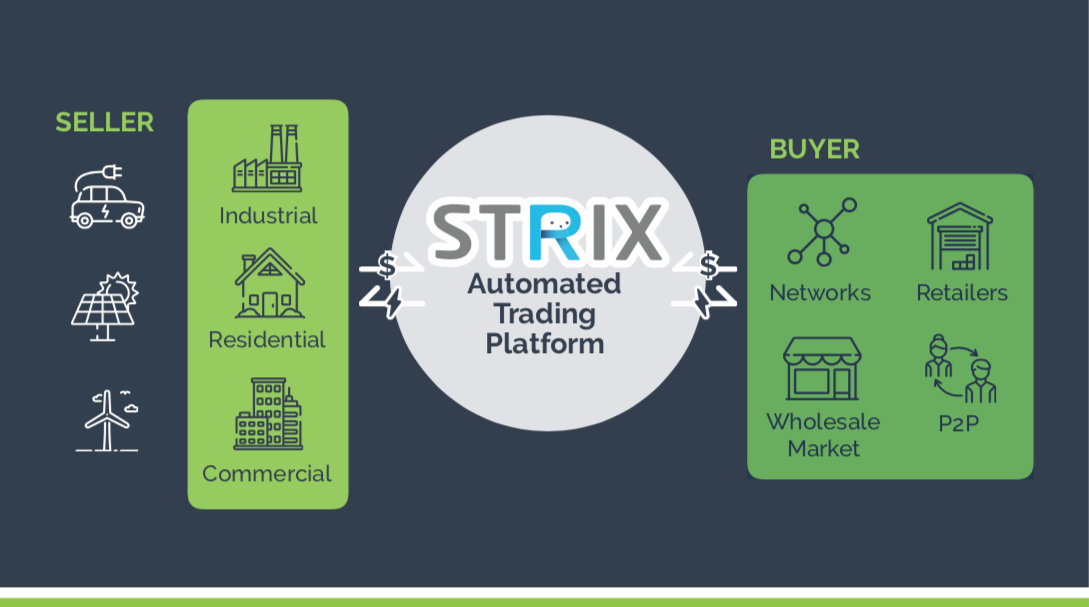 Why is now a good time for companies to be developing products similar to yours?
We see a huge untapped opportunity for consumers and, therefore, for software developers such as us. More and more people and businesses are generating electricity through renewable sources such as solar panels but relatively few people are thinking about how to participate in demand response smartly and for a good price. The other advantage of a software program such as ours is that it works for any energy user, from a single household to a large commercial or industrial business.
You're a South Korean company but have come to Melbourne for the Startupbootcamp and are planning to begin operating in Australia. Why?
Demand response is already established in markets such as South Korea and the United States but it only began in Australia in December 2017, so there's a real opportunity here to help define the market.
How would you compare the start-up sectors in South Korea and Australia?
They're quite similar in terms of size and maturity, but what we've really noticed during the Startupbootcamp is how eager people are to help in Australia.
And has your early experience in Australia been made better by this accelerator program?
Undoubtedly. We're in a great co-working space with excellent mentors, and the staff are incredibly helpful. Having this level of support is something new for us, and we love it. We've also found the other participants to be incredibly engaged.
And what's it like living in Melbourne instead of Seoul?
It's lovely! I'm from a city that never sleeps, and Melbourne is noticeably less crowded and less busy. It's a different pace. Initially, it was difficult to adjust to how early everything closes here, especially food places – I'm used to having access to things 24/7. But now I feel very much at home.
Find out more about Demand Response.