The topic of marriage equality has been the subject of much debate in Australia for some years now, but it reached a crescendo over the past three months with the same-sex marriage survey. Today, with Australia answering the question with a resounding YES, the debate is over. EnergyAustralia's LGBTI+ network, Prism, celebrates today's decision and we turn our focus to what it has always been about for us: not the subject, not the debate, but our people.
These people are both LGBTI+ members directly affected by the decision, and also the allies who support them.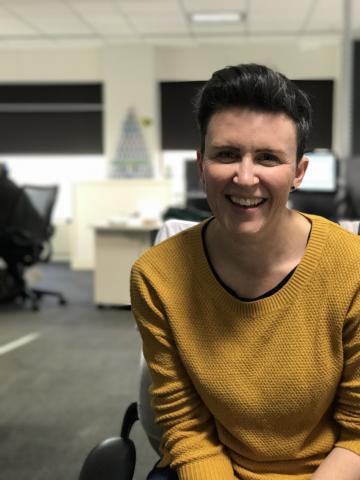 So what does the YES vote mean away from surveys and debates? For James*, it is something that goes deep: "For my partner and I to have our love and commitment recognised in the same way my siblings have been able to [have theirs recognised]."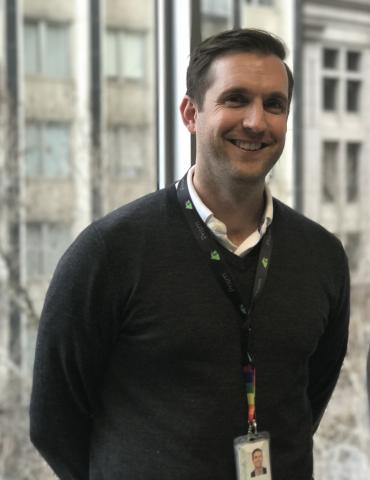 Supporter Meredith* echoes his sentiment: "It means my LGBTI+ friends who are in loving relationships can legally commit to their partners through marriage – just the same as I have been able to."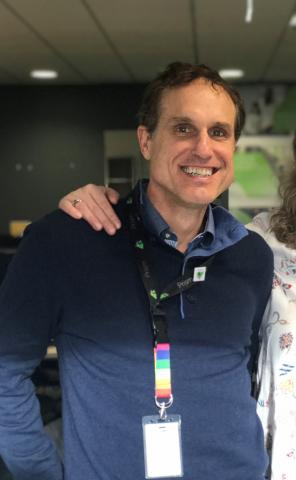 For other people, the YES vote isn't just about marriage equality, but an extension and reflection of our broader values. "A yes vote will increase the freedom, equality and welcoming friendship for every Australian," says Ralph*. "Because when we oppress others, we oppress ourselves."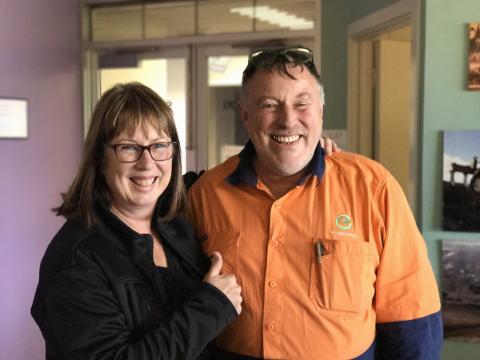 Kris* believes that marriage equality is one of those things that should no longer be open to debate. "The YES vote means a vote of fairness and equality for all," she says. "We should all have the right to be treated as equals, especially in this day and age! Nobody should dictate how to live your life and who you choose to marry."
But for most people, at the end of the day, it comes down to one simple thing: love.
"It's being able to celebrate all loving, committed relationships, regardless of the couple's gender," says Hannah*.
Rhys* agrees.
"Love is equal and love always wins."
---
* The people in this story are EnergyAustralia team members. We thank them for their contribution.