As one of the country's leading energy businesses, supporting communities is important to us.
We strive to engage with our local communities in a consultative, transparent and approachable manner.
EnergyAustralia is proud to be a part of the communities where we operate.  We recognise the importance of engaging with the community to build a vibrant place to live and work.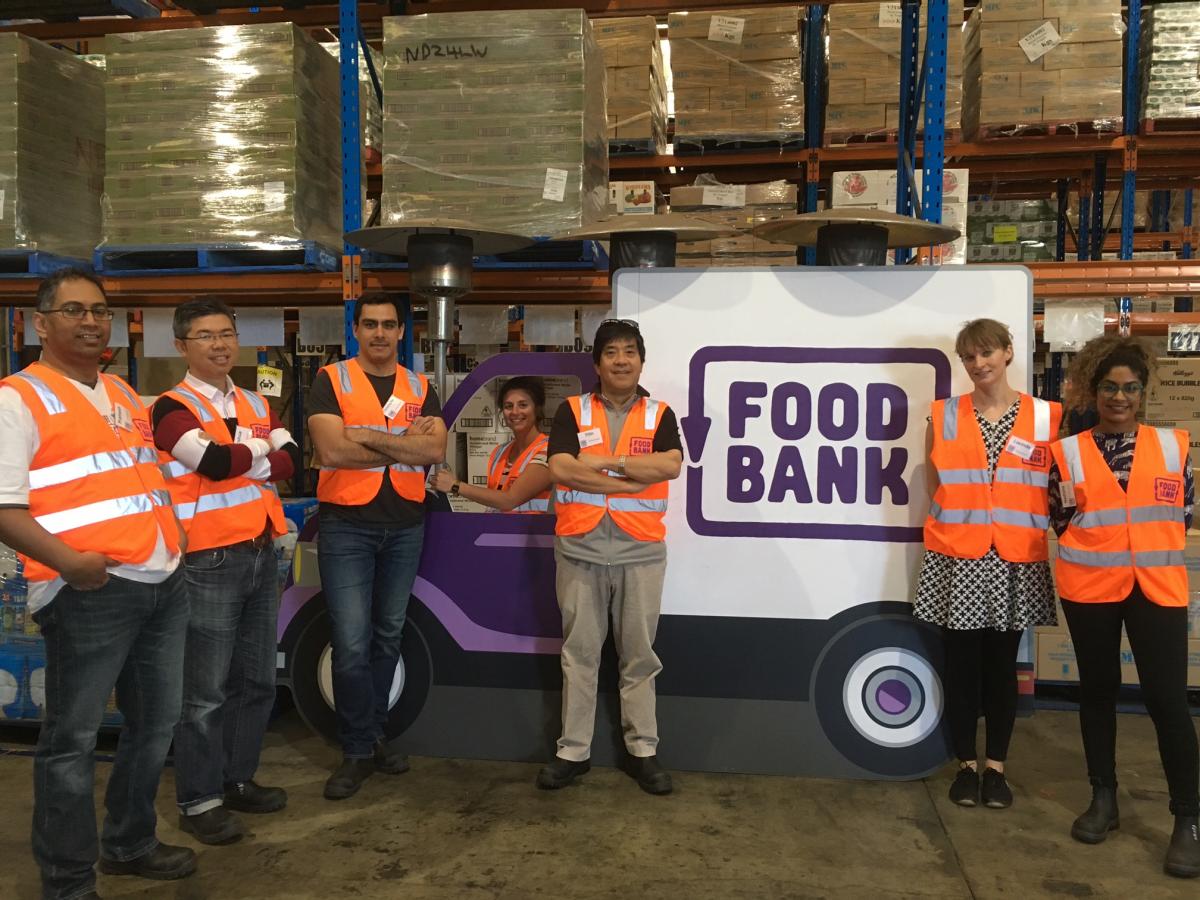 We seek to support local initiatives that will deliver sustainable benefits to the communities where we operate.
Volunteering and Workplace Giving
Our culture of giving back sees our people volunteer and donate to charities whose missions are to improve the lives of vulnerable people across Australia. 
Aboriginal and Torres Strait Islander engagement
Our vision is to make a positive difference within EnergyAustralia, amongst our customers and in the broader community through reconciliation.
As a provider of an essential service, we have a responsibility to support customers who are struggling to pay for their energy.