EnergyAustralia is committed to the principles of sustainable development and environmental stewardship. 
We are committed to managing our operations in a responsible and sustainable manner, and reporting on our environmental performance.
Our environmental policy outlines these commitments.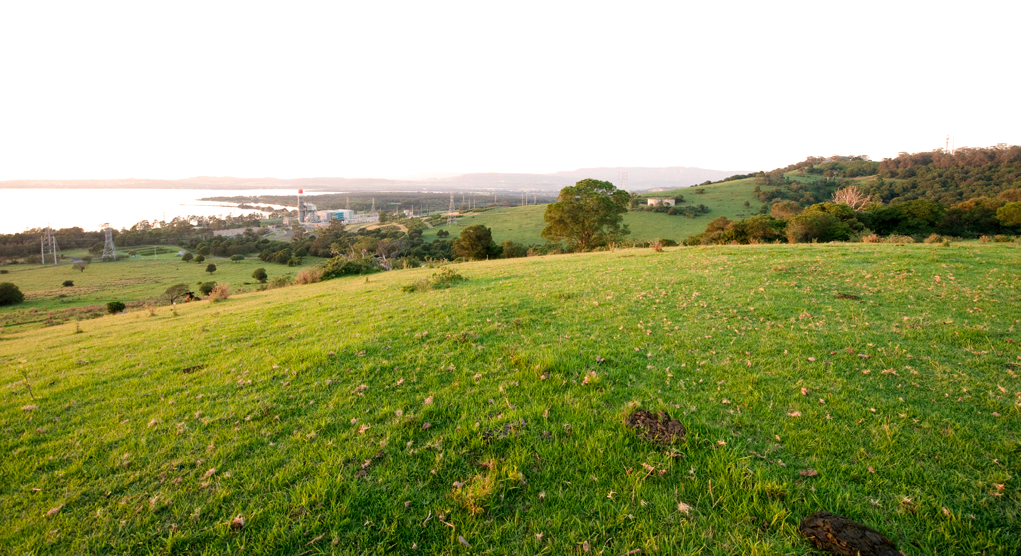 NSW EPA reports
In accordance with the Protection of the Environment Legislation Amendment Act 2011 (POELA Act), each of our NSW sites is required to publish a monthly summary of their Environment Protection Licence (EPL) data and provide information on their licence exceedance.
These requirements aim to better inform the public and provide the community access to the operational performance of each of our NSW sites.
To read the latest monthly report, or look at past reports, please click the links below for the site you are interested in: