At EnergyAustralia we know that our people are the key to our success.
We strive to provide a safe and inclusive work environment and to create a diverse workforce that reflects the customers we serve and our communities.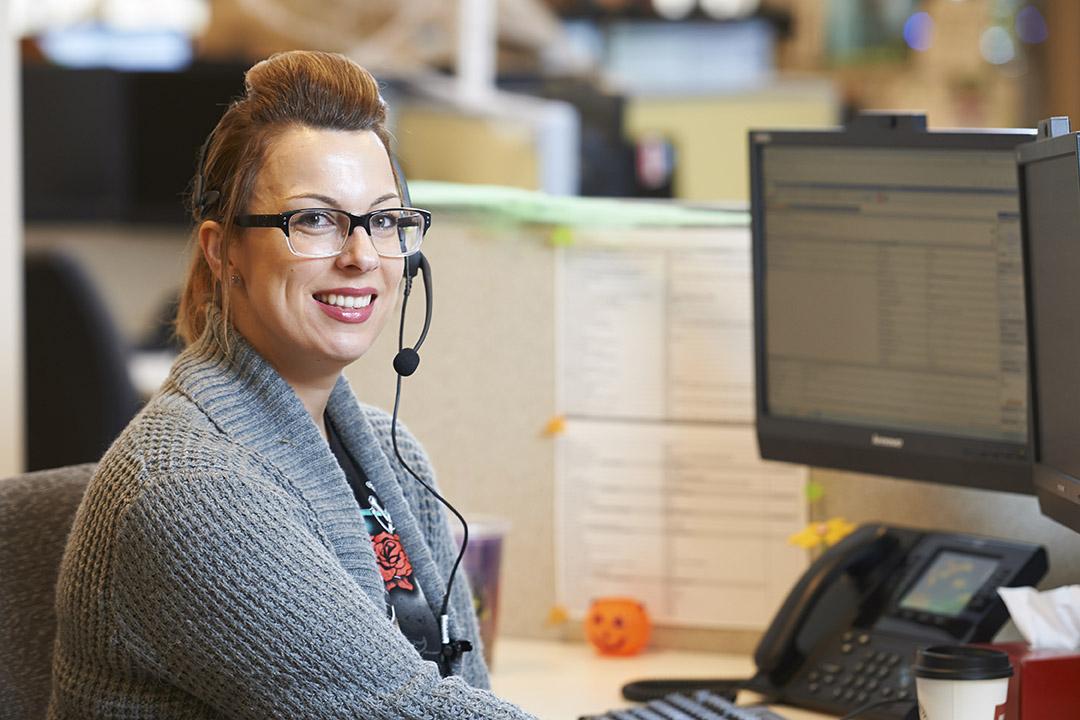 Health and safety
We take a proactive approach when it comes to the health and safety of every person that works at or visits our sites. Our commitment to the continuous improvement of our systems, policies and training programs has seen a year on year improvement in our safety performance records. Zero harm is our goal and we won't stop working until we achieve it.
We also offer a wellness program for all employees so that our people can maintain or improve their health and wellbeing.
Diversity and inclusion
We're committed to providing an inclusive culture so all our people can bring their whole selves to work and have a sense of belonging. From our Prism network that creates a positive culture for our LGBTQI+ community to our Reconciliation Action Plan that commits to strengthening our relationships with Aboriginal and Torres Strait Islander people. It's a workplace where everyone's welcome.
Visit careers at EnergyAustralia for more information about working with us.