EnergyAustralia is proud to be a part of the communities where we operate.  We recognise the importance of engaging with the community to build a vibrant place to live and work.
Our Community Grants Program provides funding for local initiatives that aim to deliver sustainable benefits to the community.
EnergyAustralia has two priority areas for grant funding:
Education: Funding aimed at promoting education and knowledge acquisition. This can include programs with a social or environmental focus and organisations which support career or skill development.
Social inclusion: Funding aimed at facilitating social inclusion. This is aimed at initiatives that support community cohesion and can include such things as upgrading communal facilities, improving local amenities and supporting vulnerable community members.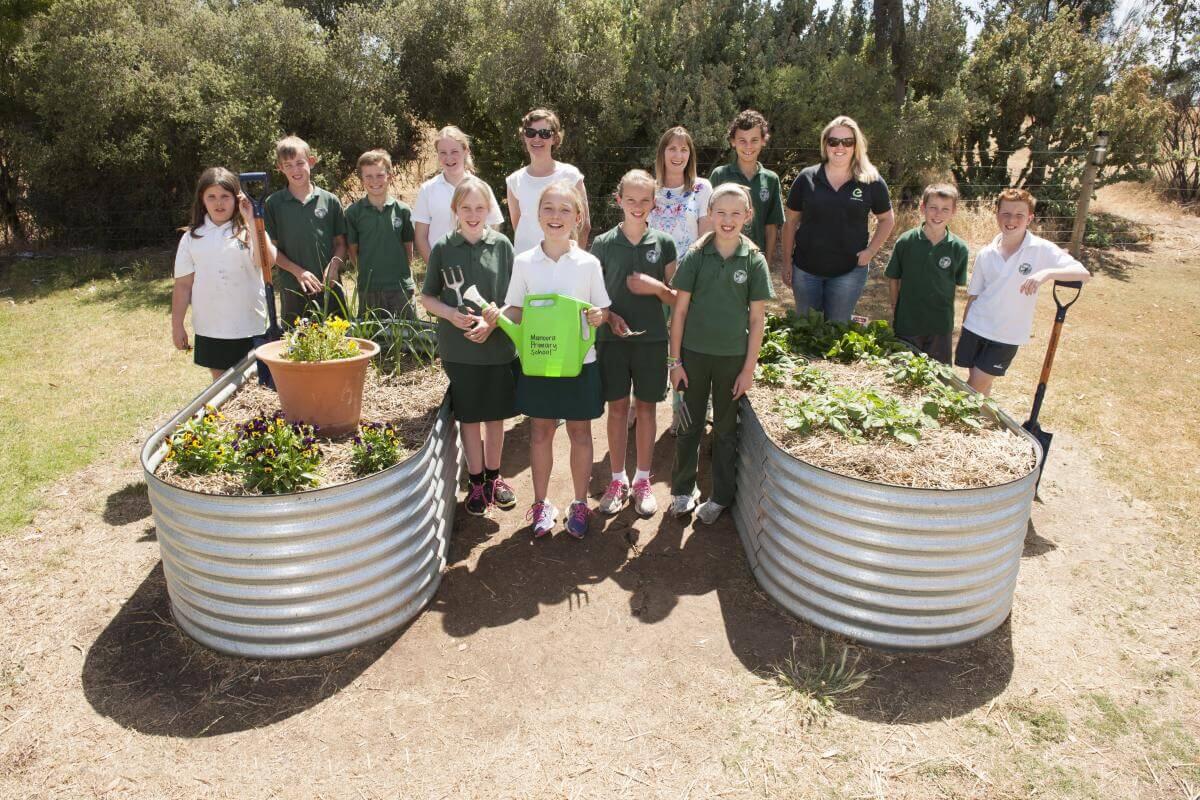 Our Community Grants Program is offered locally at the following EnergyAustralia sites. For further information, application dates and how to apply, visit: