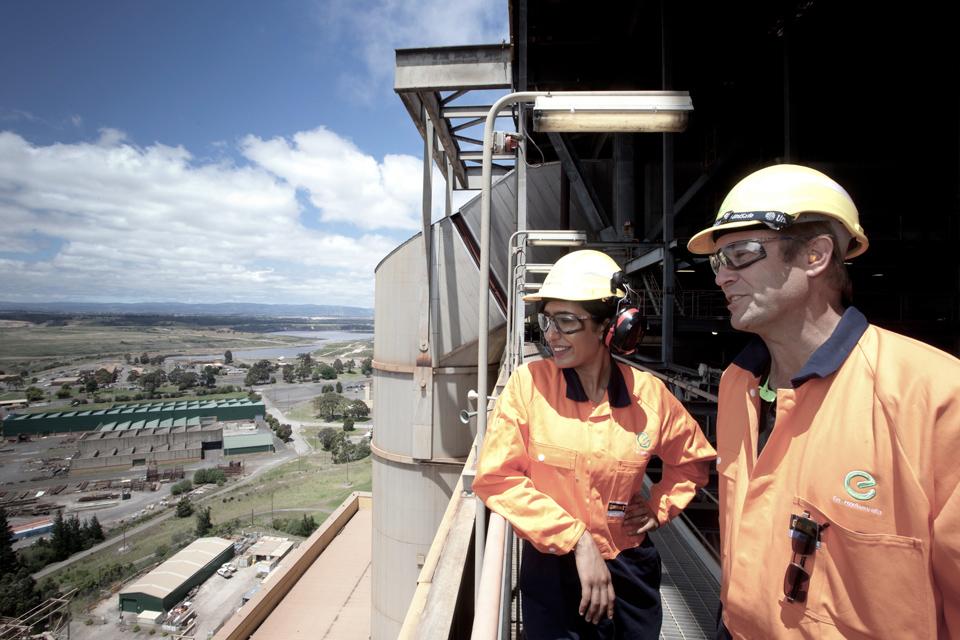 Power is our passion. Power for all Australians. To drive industry. To keep homes warm in winter. And to generate change. We make and buy the energy to do all this for our customers. And more. It's a big job and often we're operating powerful machinery. So, we're guided by a safety-first approach and a vow to do the job right, first time. We're looking for skilled people to join our team, from plant operators and asset managers to market traders. We're always learning. Exploring new technologies and using new skills to make good our commitment to deliver reliable, affordable, cleaner energy for all. 
We supply the energy that's driving Australia forward
Areas of work in energy business
Energy assets
Engineering 
Energy trading 
Market analysis
Operators
C&I Sales
Read about our commitment to health and safety at work.