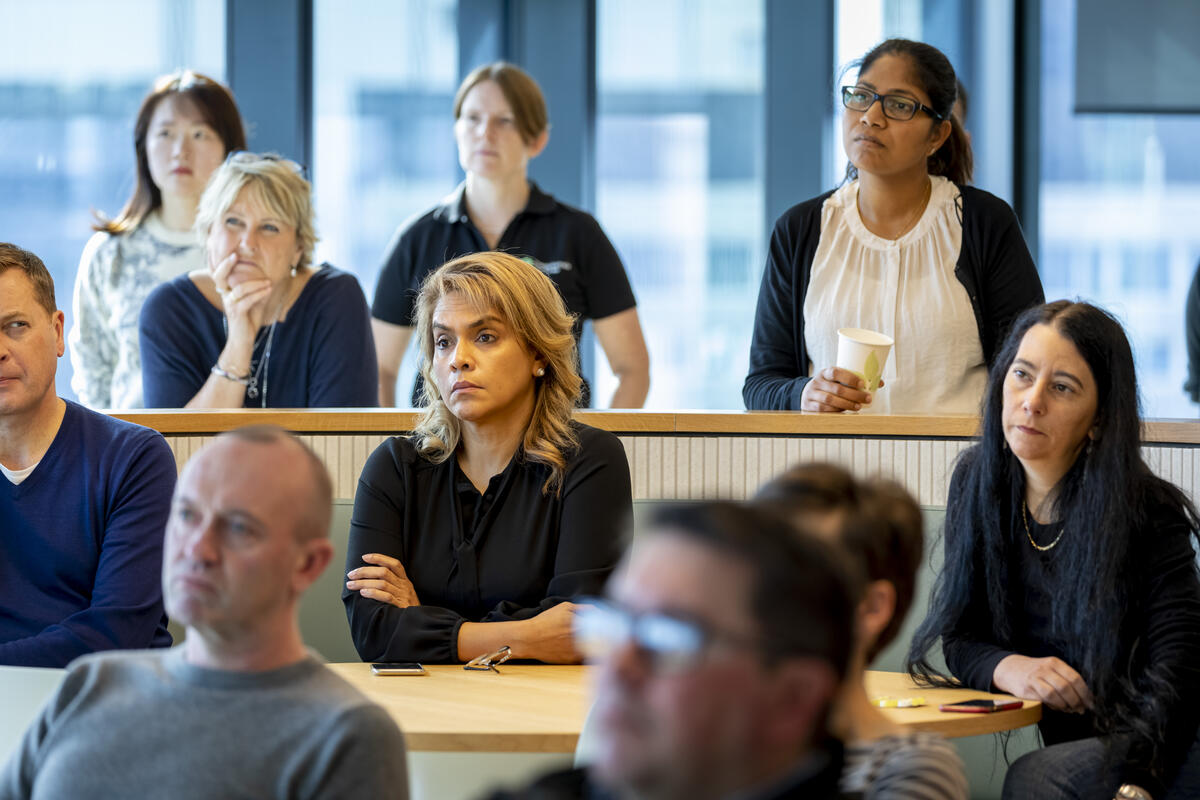 We're pretty easy going at EnergyAustralia. But we have three core values. They define what we do and how we do it. Stating our values is one thing. But acting on them – that's what we think is really important. So we make sure our values are not just about words in a policy document, but about how we act and behave. Every day in everything we do. 
Our values define everything we do
We know our customers; what they need and value
We consider the customer in every decision
We get the detail right and give our customers what we promised
We take the hassle out of customers' lives
We treat customers as we would like to be treated ourselves
We aim to make every customer an advocate of EnergyAustralia
We do not compromise on safety
We act with integrity and comply with the law 
We communicate openly and honestly, and listen to our stakeholders 
We weigh the impact of our decisions on returns, the environment and communities 
We treat others with fairness and respect 
We are accountable and take responsibility for our actions 
We never stop looking for new ways to improve 
We innovate, turning opportunity to advantage
We go after change with enthusiasm and passion
We recognise change is hard, and support our stakeholders through it 
We are genuine in seeking and giving feedback
We drive high-performance by setting the right priorities
Our Code of Conduct
We all benefit from a shared understanding of what's appropriate when it comes to how we go about our business. That's where our Code of Conduct comes in. It outlines what's expected of us.
Just as important is supporting our people, and others we work with, who are concerned about something they've seen or heard. Our Whistleblowing Policy outlines how instances of possible misconduct can be raised by certain parties. As well as being able to make reports directly to our People team or Group Internal Audit, reports can be made anonymously via an independently operated whistleblower hotline.
To access further information about Whistleblowing please click here.