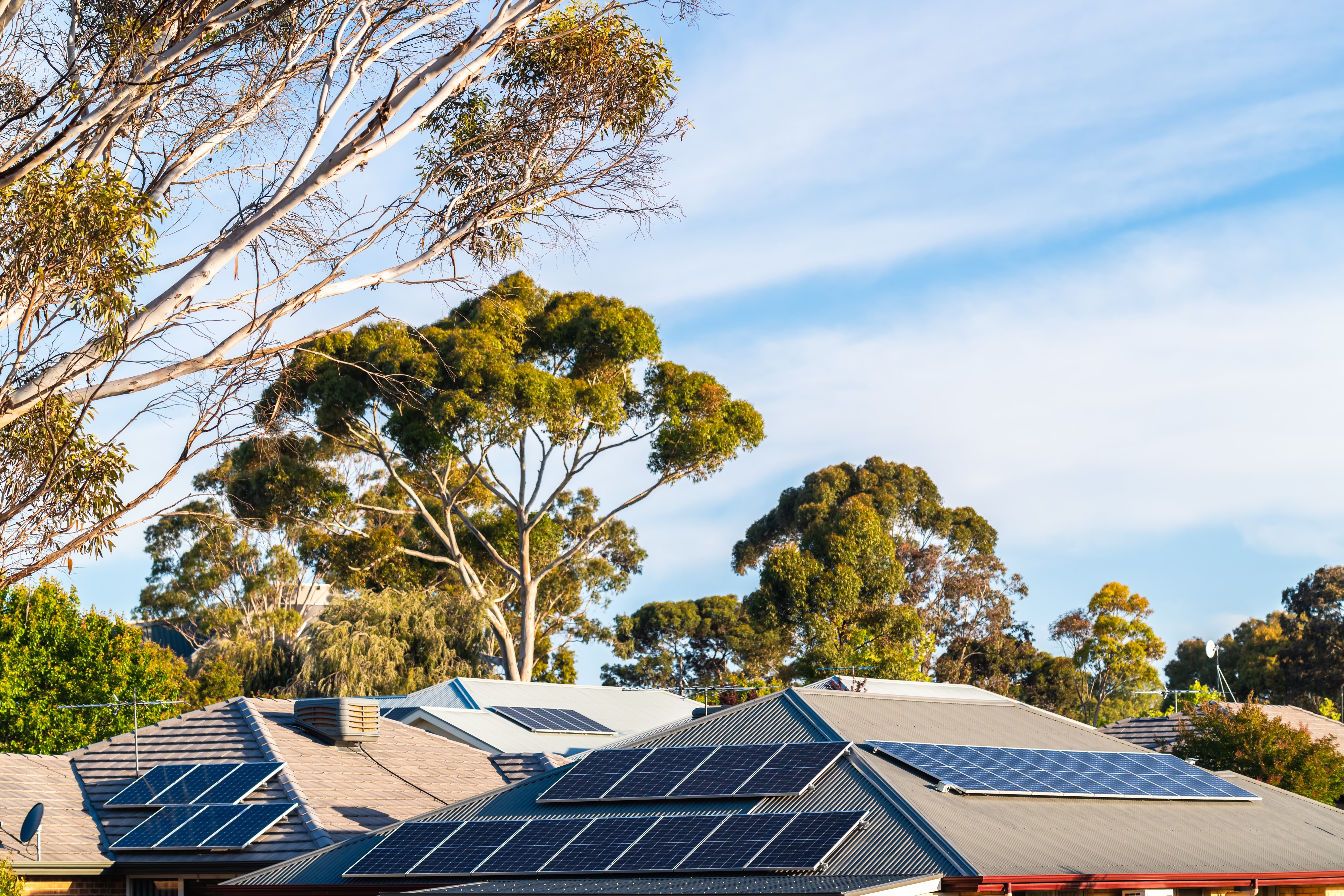 Solar and battery products
Our experienced energy solutions team can support you with our range of solar products including solar panels, batteries and inverters.
Solar plans and bundles
We have a range of solar plans designed specifically for eligible customers. You can also get a feed-in tariff (FiT) with any of our eligible electricity plans too.
*Currently available to eligible NSW residential customers only. Does not include a FiT.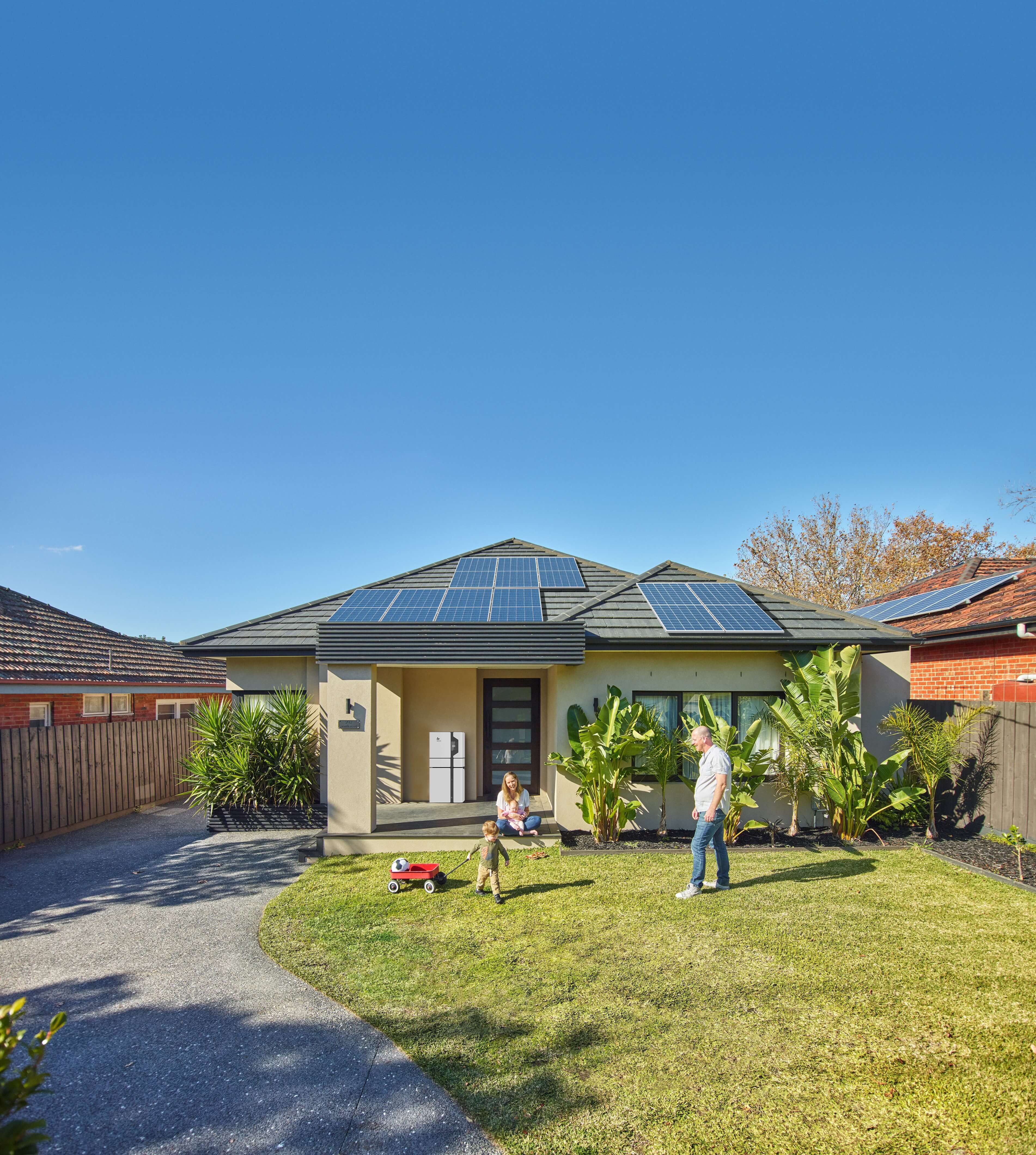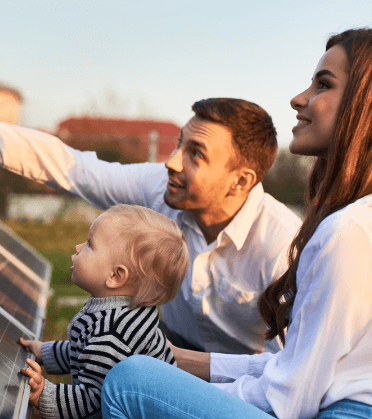 More from solar and battery
If you've already got solar and/or a battery but want to get more out of your connection, we've got you covered. Learn more about our Virtual Power Plant (VPP) offers for battery owners, and how feed-in tariffs work for solar and battery owners.
 
*Currently available to eligible Ausgrid residential customers only.