Our mums and mother-figures play an important part in our lives. While mothers deserve celebrating every day, Mother's Day is a good reminder of how much they do and how they help shape us from child to adult.
There are many things you can do to let your mum know what she means to you on Mother's Day.
Whether she wants to go out for brunch, lunch or dinner (or all three!), Netflix the day away, catchup with family and friends, get some exercise in or simply relax with a book, remember it's her day.
Here's some suggestions, depending on your mum's interests – if she's dropped some heavy hints, our advice is to follow through with those! 😃  
Book her favourite restaurant

Send her off to a day spa for a massage or treatment

Pop in with a thoughtful gift

Take her out for a fabulous experience – hot air balloon ride, winery, a day down the coast

Cook or bake her favourite meal or treat
Recipes for success
Speaking of food, we asked our team for recipes that kids could help make at home and here's our top picks - a green juice to kickstart the day and traditional scones for afternoon tea. Younger children will need help from another grown-up for these. And definitely make sure cleaning up isn't mum's job.
Good morning juice
2-3 cups of spinach, rinsed
1 cucumber, rinsed and roughly chopped
1 small piece of ginger, peeled
1 green apple, chopped
Juice of half a lemon
Cup of water
Blend it all up and pour into a tall glass for mum – a great way to start the day.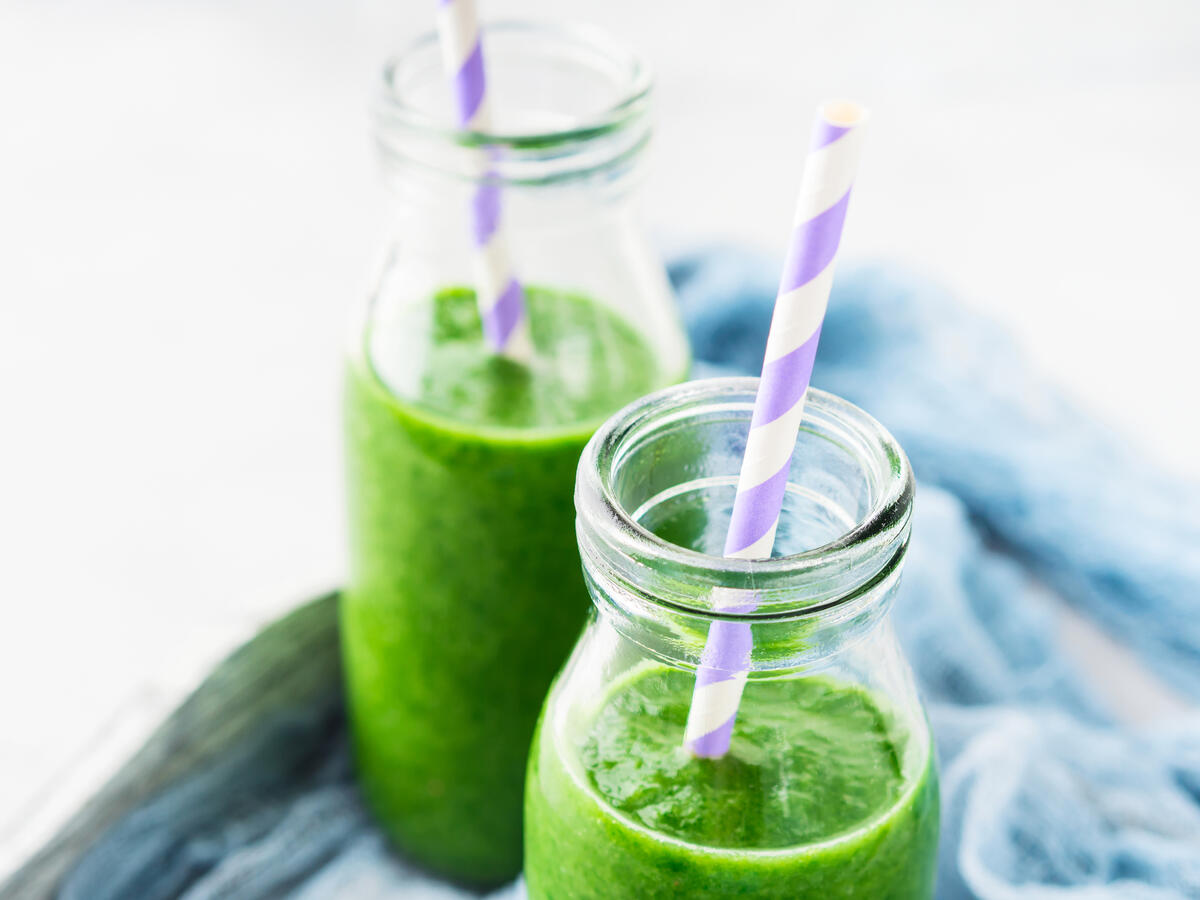 Scones for afternoon tea
Cooking time: 10 to 15 minutes. Preheat oven to 220°C.
2 cups self-raising flour
1tsp salt
1tbs butter
¾ cup of milk
Add ingredients into large bowl
Rub butter and salt into flour using fingertips
Mix into a soft dough with milk – add a little additional milk if you need
Turn onto a slightly floured board and knead until smooth and elastic
Roll out until it is 2cm thick and cut into round shapes
Arrange on a tray and brush with milk
Place in the oven on the top or centre tray
Allow to cool slightly then break in half. Serve with good quality jam, cream or simply butter. (Feel free to throw some dark chocolate chips in the mixture for extra indulgence.)