Key Points  
EnergyAustralia's gas-fired fleet across Australia is running seven times the volume compared with the same period last year.

Input prices to support greater generation at gas-fired assets has

increased from $10 per gigajoule to $40 in the past 12 months.

EnergyAustralia encourages all customers who are facing financial challenges to make contact as there are a range of measures available to support them. 
Statement attributed to Mark Collette, Managing Director at EnergyAustralia:    
"Fuel constraints at Mt Piper arising from lower-than-expected coal deliveries from our primary supplier at Springvale mine, mean we have had to buy electricity for our customers at higher than forecast prices.
"Last year the price of gas across all four regions was close to $10 per gigajoule. The price has now quadrupled to $40.
"Buying gas and diesel on commodity markets on significantly higher prices has supported additional production from our Australian gas-fired plants helping keep the lights on for customers.
"Our gas-fired fleet across Australia, which at this time of year would normally come online to meet a supply shortfall, is running seven times the volume compared with the same period last year.
"Electricity prices have increased due to unplanned generator outages, disruptions to coal supply, international supply issues and less wind and solar.
"EnergyAustralia is a leading energy retailer and generator with 2.4 million customer accounts across eastern Australia.
"With the exception of our Yallourn mine that directly supplies our coal-fired power station in Victoria, EnergyAustralia is not a producer or exporter of coal or gas.
"Despite these challenges, EnergyAustralia is doing all that we can to make our generators available to provide supply into the system as and when needed. Through the hard work of our power station teams, we are keeping the lights for customers each day and night.
"EnergyAustralia recognises that we all face tough situations at different times in our lives.  Customers are reminded we have support programs in place for household and small business customers that might be experiencing financial challenges. 
"Small businesses can directly call us on 1800 146 749 where one of our specialist advisors will help them, while residential customers can dial 133 466 – someone on the other end of that call has a support program available to help."
-ends-
Background
EnergyAustralia's coal-fired assets
The 1430MW Mt Piper power station in New South Wales has two units of 730MW and 700MW respectively. The station was commissioned in stages over 1992 and 1993. A decade ago, there were six local mines capable of supplying Mt Piper. Today, the power station gets most its coal from Springvale mine and deliveries are below expected levels in 2022.
The 1480MW Yallourn power station in Victoria has four generating units and began operations in the 1970s. The site has a history dating back almost a century and is fuelled by the adjacent Yallourn mine, also owned by EnergyAustralia.
Support for customers
EnergyAustralia's EnergyAssist program means the power won't be disconnected and debt collection activities won't be initiated. Residential customers on the program also have access to tailored payment plans, energy audits, information on grant programs and advice on energy usage. 
Through Rapid Business Assist, specialist advisors can discuss ways for EnergyAustralia's small and medium-sized business customers to lower energy consumption, the government energy relief subsidies available, and options for tailored payment schedules.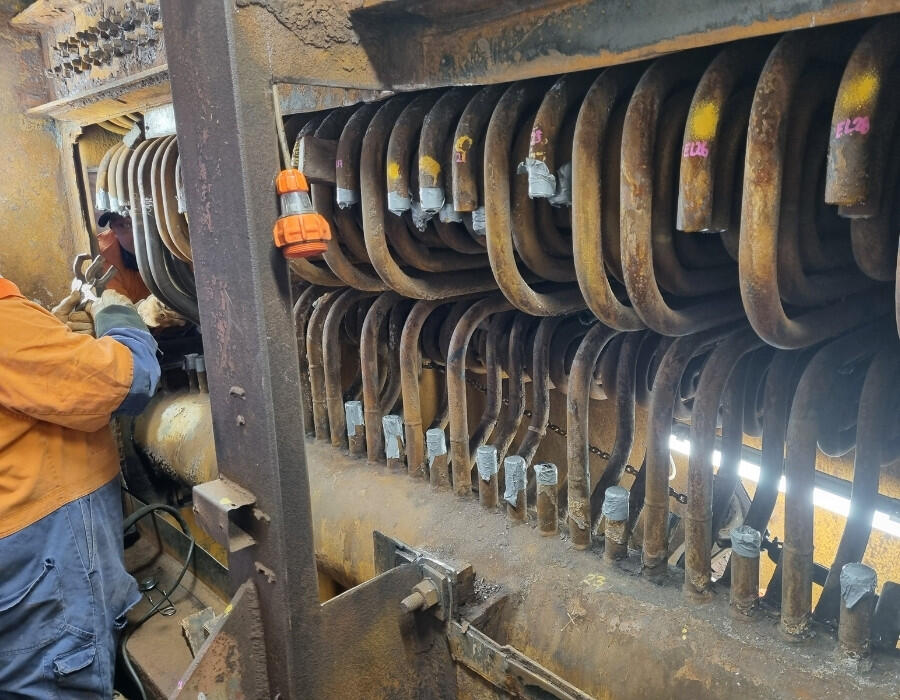 (Image 1) Inspections and repairs to unit one at Yallourn power station in Victoria. 22/06/22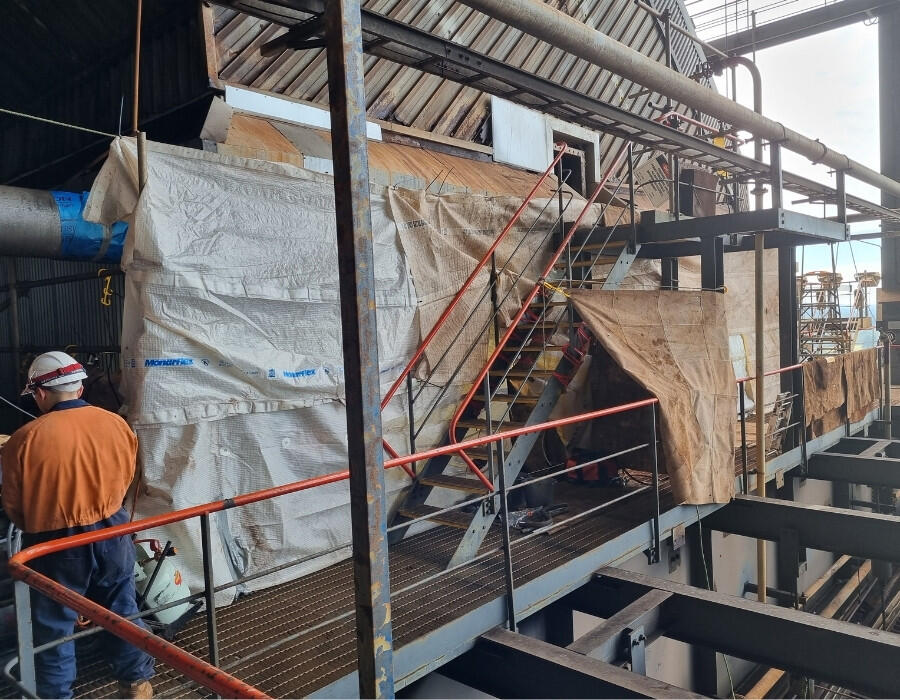 (Image 2) Inspections and repairs to unit one at Yallourn power station in Victoria. 22/06/22