New energy plan going swimmingly for pool
Background: Shayne Reese Swimming is a swim school in Ballarat run by Olympic Gold medalist Shayne Reese and her husband Luke. This children's learning facility provides leading swimming lessons in the region, and after 11 years is successful enough to start work on a second facility.
Running this swim school to regulation standards requires large amounts of energy. The business runs a pump system to circulate the pool water, mechanical ventilations, salt chlorinators, gas boilers and electric heat pumps, 24/7.  
After receiving notification from their previous energy company that their electricity rates were increasing, Luke started searching for an alternative that provided more affordable, personable service.*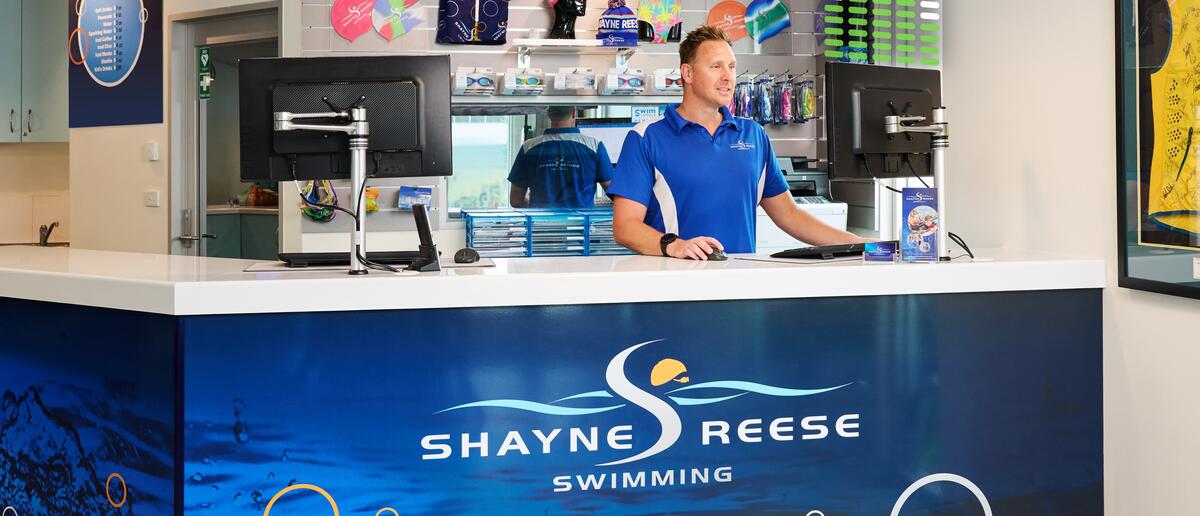 Solution: Luke reached out to EnergyAustralia to find a suitable plan for the business.   
He had a comprehensive discussion with an EnergyAustralia business energy specialist about the swimming school's specific requirements, covering big ticket items like pumps and ventilation systems and the high energy consumption they demand.  
As part of the conversation, EnergyAustralia conducted a bill comparison in October 2021 with Luke and were able to offer a tailored energy solution. This meant the swimming school could save on its electricity bills.* 
After being with a few different energy companies finding one that cared about their business and how they use their power was important to Luke and Shayne, as well as a high level of service and a tailored energy solution.  
 As Luke said, EnergyAustralia are "making the effort in customer experience."  
According to Luke, EnergyAustralia has " A genuine care in who we are and what we're trying to achieve and also an understanding of why and what we need. I think without that understanding of how we operate it's hard for them to really try and pick what's best for us and what's going to work for us." 

Luke, Shayne Reese Swimming 

Summary: When the team at Shayne Reese Swimming was informed their rates would rise, Luke started searching for a better plan.*  
He spoke to a business energy specialist at EnergyAustralia who made a genuine effort to understand the swimming school business and its energy use and offered a tailored energy solution that better suited the business needs and could help them save.* 
Helping small businesses find a plan that works for them? We're doing it. 
See if you could save. Find a plan that works for you.
Put your energy in the right place. 
*The energy costs and savings discussed in this article applied when Shayne and Luke signed up to EnergyAustralia. Our energy prices change from time to time, and we can't guarantee that you could save money by switching to us. Each customer's energy costs will vary depending on several factors, including their usage and energy plan.