Proposition Leader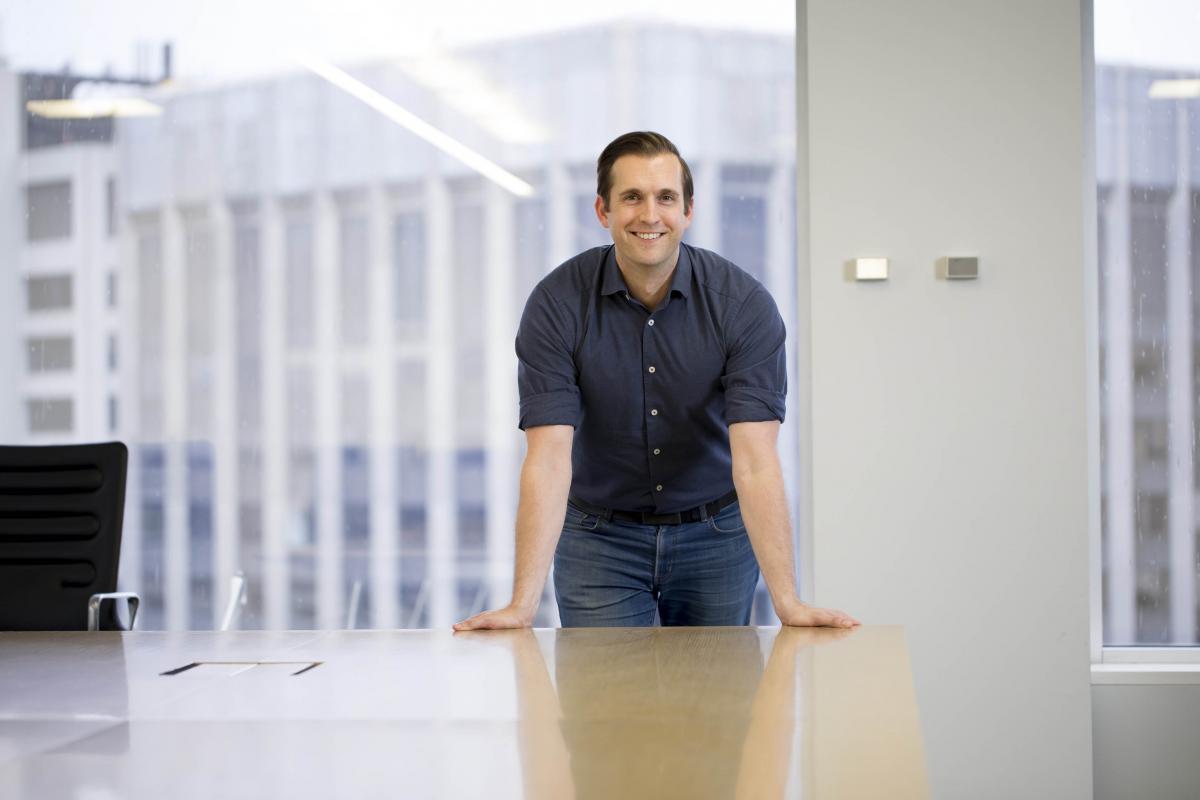 I lead the Propositions and Products team for our residential and small business customers. I'm working to improve the experiences we deliver to our customers through the products and services we provide. To do that, I need to understand our customers and quickly respond to their needs. That's what I like most about the way we work; we get things done quickly and we celebrate our successes. 
The fast pace of the work and fact that the energy industry is in a constant state of flux means there lots of opportunities to succeed and I think it brings out the best talents in people. 
EnergyAustralia encourages you to step out of your comfort zone. I originally started as a segment lead for the small to medium business customers, then progressed into my current role and I've also done secondments for senior roles. I love how different work can be on a day-to-day basis. 
You see people thriving in this environment and that is exciting.
One thing that is really remarkable about EnergyAustralia is the diversity. Whether it's the types of things I'm working on or the people I'm working with. For a start we have a great female leadership team. Our Managing Director and my director, the Chief Customer Officer, are both female, and over 50 per cent of our Board is female, which is rare amongst energy utilities. We were actually placed 5th globally in EY's Women in Power and Utilities Index in 2016 – no other Australian company was in the top 20
I'm on our Diversity & Inclusion Council and we focus on four key areas: awareness and inclusion of LGBTIQ+ employees, support for people suffering family violence, our Reconciliation Action Plan, and ways to keep staff connected when they are unable to come to work. 
I'm also lucky enough to be a co-chair of our LGBTIQ+ network called Prism. Prism's purpose is to 'shine a light on how beautiful, diverse and multi-faceted we all are'. Amazingly we have over a third of our employees involved, either identifying as LGBTIQ+ or as allies to our community. Typically, you'd see less than 10 per cent of employees in a company network like this, so to see how many we have involved is a huge achievement. 
I'm really proud that EnergyAustralia was recognised as the "most improved organisation" on the Australian Workplace Equality Index in 2017, and we've received Bronze status for our work in making our workplace more inclusive for LGBTIQ+ employees.   
We're very gender diverse with great female leadership.