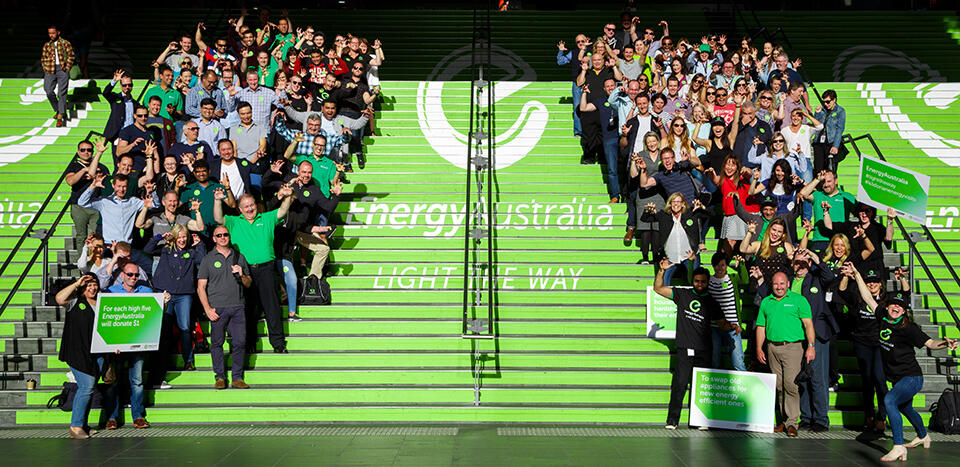 By respecting, encouraging and supporting diversity, we create a great place to work. A place where everyone's welcome. It means you can be your authentic self at work. We aim to create a working environment that gives you the encouragement and support to step out of your comfort zone, excel and be your best. 
Diversity makes the world go around
Diversity & Inclusion Council in action
Our Diversity and Inclusion Council is made up of employees from across all areas and levels of our business. Its aim is to build an inclusive culture. An environment where people from all walks of life can bring their whole selves to work and have a real sense of belonging. Chaired by Managing Director, Catherine Tanna, the Council is open to all, and we encourage everyone to participate, so all voices can be heard. 
Bring your whole self to work
Prism's mantra is 'shining a light on how beautiful, diverse and multi-faceted we are'
It creates a welcoming culture for LGBTIQ+ employees and their allies
Over a third of employees across the business are involved as supporters
Success of the program was recognised when it was named as 'Network of the Year' at the Australian Workplace Equality Index Awards (AWEI), and awarded 'Silver Employer' status for our commitment to making our workplace supportive of diversity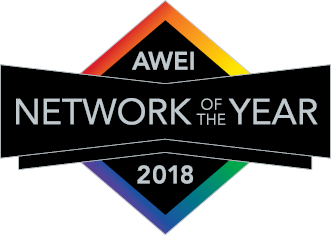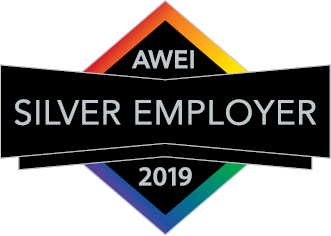 Supports opportunities for Aboriginal and Torres Straight Islander peoples to participate in our business as employees, suppliers, customers and partners 
Employees can celebrate significant Aboriginal and Torres Strait Islanders events and participate in other community engagements   
Includes cultural awareness sessions, opportunities to participate in community engagements, plus provides sponsorship of Indigenous events and organisations 
We recognise the significant impact family violence can have on working Australians, which can stop them even getting to work 
Our initiative provides support, materials and clear contact points and processes for our employees impacted by family violence   
Backed by special leave provisions for family violence issues and training for line leaders 
We believe in developing and enabling women in leadership 
Our Women's network aims to support women at all levels across the business through small group sessions and high-profile guest speakers, typically women from a wide range of industries and backgrounds 
All sessions are inclusive and open to both men and women