At EnergyAustralia, we're strong believers in the power of innovation, and we're looking to find solutions that help customers use energy in ways to save them money and help the environment.
That's why we partner with Startupbootcamp to work with the brightest minds and most innovative startups to bring their ideas to life.
Startupbootcamp EnergyAustralia
Startupbootcamp EnergyAustralia in Melbourne is one of the world's few energy incubators and a leading accelerator towards finding solutions for the industry now and into the future.
11 startups, 13 weeks
Over the past 13 weeks, we've brought together 11 of the world's most innovative energy startups for an accelerator program, working on their business plans, strategy and scalability.
Mentoring and support
During the intensive accelerator program, the 11 startups have received support and guidance from Startupbootcamp and their extensive mentoring network which includes Cath Tanna, our Managing Director.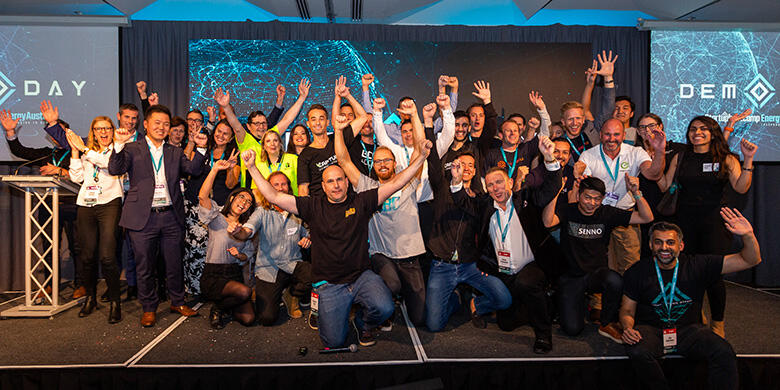 Opportunities to create energy's future
This year's program focused on startups specialising in energy efficiency, digitalisation, energy independence and smart living – in short, energy's future. In 2018, the Startupbootcamp program brought companies such as WePower, Cognitum and EnergyTech Ventures, to Melbourne. WePower went on to achieve more than $40,000,000 of investment.
Demo Day on 11 April
Startupbootcamp culminates in Demo Day on 11 April. This is when the 11 startups pitch their ideas in front of mentors and more than 150 investors.
Find out more about Startupbootcamp here.