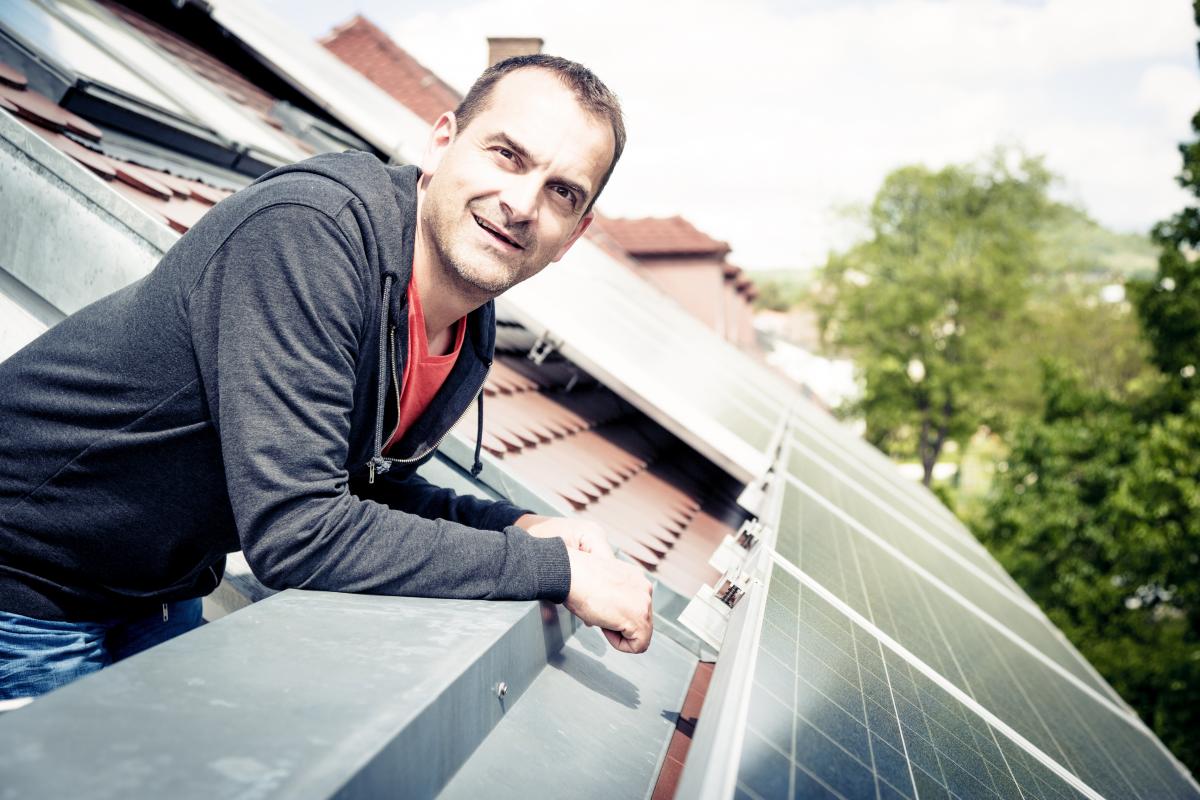 Renewable energy and new technologies are not only transforming the way we use energy, but the way we interact with our homes and, ultimately, the way we live.  It's an exciting time for energy innovation, and we want our customers to be a part of it.
We recently launched a people-powered consultation panel through which we'll work closely with selected customers as they test new products and provide feedback on their experiences.
Introducing the EnergyAustralia Brighter Council
Leading the EnergyAustralia Brighter Council is Opportunity Specialist Jan Cage, who says the program is a result of the exciting transformation of the energy industry, largely being driven by a move towards renewable energy and the rapid development of new technologies.
With so many new products entering the market – including smart home technologies and the Internet Of Things – it provides a way for us to test and learn which ones really benefit customers across the different states and household demographics.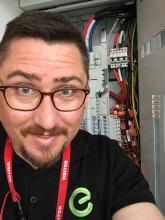 "Before we launch new products and services, we need to be confident that they'll live up to our customers' expectations on performance, user experience and design," says Jan. 
"The best way we can achieve this is by working with our customers to test new products and gather feedback on their experiences. At the same time, this gives our customers a great opportunity to experience some exciting emerging technologies firsthand."
Homes that take part will test a range of next-generation products that could include energy storage, appliance control, and smart home technologies. 
Jan says the products selected to test will all have a focus on better energy use; these could be energy efficiency products or those that give customers greater control over their energy consumption. 
The feedback process will depend on the specific product that is being tested. Participants could be sent a survey, or they may have an EnergyAustralia team member speak to them in person about their experiences.
 "We want to develop and offer product solutions that not only do a great job of helping customers with better use of energy but are simple to use and have a positive impact on the wider community. To achieve this, feedback from customers on their experiences with the products we test is crucial," he says.     
EnergyAustralia customers who want to participate in the program will be able to register their interest by completing a short online survey about their home and their energy consumption.
Register your interest to be a part of the EnergyAustralia Brighter Council