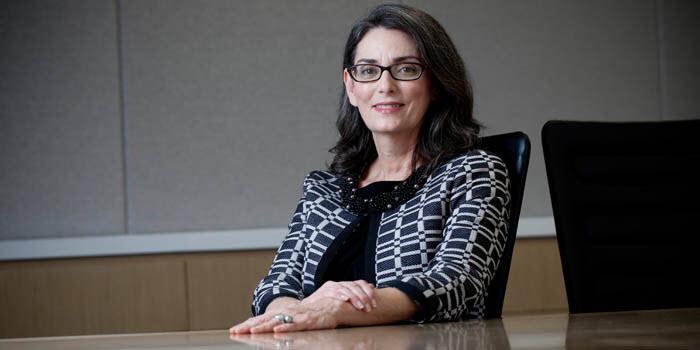 This month EnergyAustralia joins the ranks of more than 650 organisations across Australia that have implemented a Reconciliation Action Plan.
In doing so we are adding our voice to the call for a reconciled, just and equitable Australia underpinned by respect and trust between the wider Australian community and Aboriginal and Torres Strait Islander peoples.
Our Reconciliation Action Plan sets out the steps we will take to increase our engagement with Aboriginal and Torres Strait Islander peoples, culture and communities.
This includes improving the opportunities for Indigenous Australians to participate in our business as employees, as suppliers, as customers, as partners in the communities in which we operate and in the broader community.
The launch of our RAP on 19 July is just the first step and now the real work will begin.  Our plan describes actions that we are now accountable for delivering.  Once those are delivered, and like other organisations in the RAP community, we will then explore new actions and opportunities as we make our contribution to reconciliation in Australia.
We do this because it is the right thing to do but it is far from a selfless act.  We all stand to benefit when our communities are strong and built on mutual respect.  And as an employer of more than 2,500 Australians we know that inclusive and diverse organisations simply perform better.
I thank our Working Group whose members have been drawn from across our business for the work they have done to prepare our RAP.  And I especially thank Tanya Hosch as our External Indigenous Adviser as well as Reconciliation Australia for its encouragement and guidance.
We have a fantastic opportunity ahead of us as part of a community of organisations that I hope will continue to grow.  I look forward to delivering on our vision of making a positive difference within EnergyAustralia, amongst our customers and in the broader community through reconciliation.
Catherine Tanna
Managing Director, EnergyAustralia