Our employees love to get involved in the community and make a difference where it's needed most. That's why EnergyAustralia is proud to be working with our sponsorship partners.
In 2018, we identified around 700 volunteering opportunities for employees to give their time. And in 2019, we're aiming for 1000 opportunities with for our staff to get involved in.
"We're a business with great potential to make a huge difference in our community," says EnergyAustralia's Social Investment lead Roberta Steuart.
 Partner charities include Sacred Heart Mission, Very Special Kids, Australian Business Community Network, St Kilda Mums, Geelong Mums and Foodbank.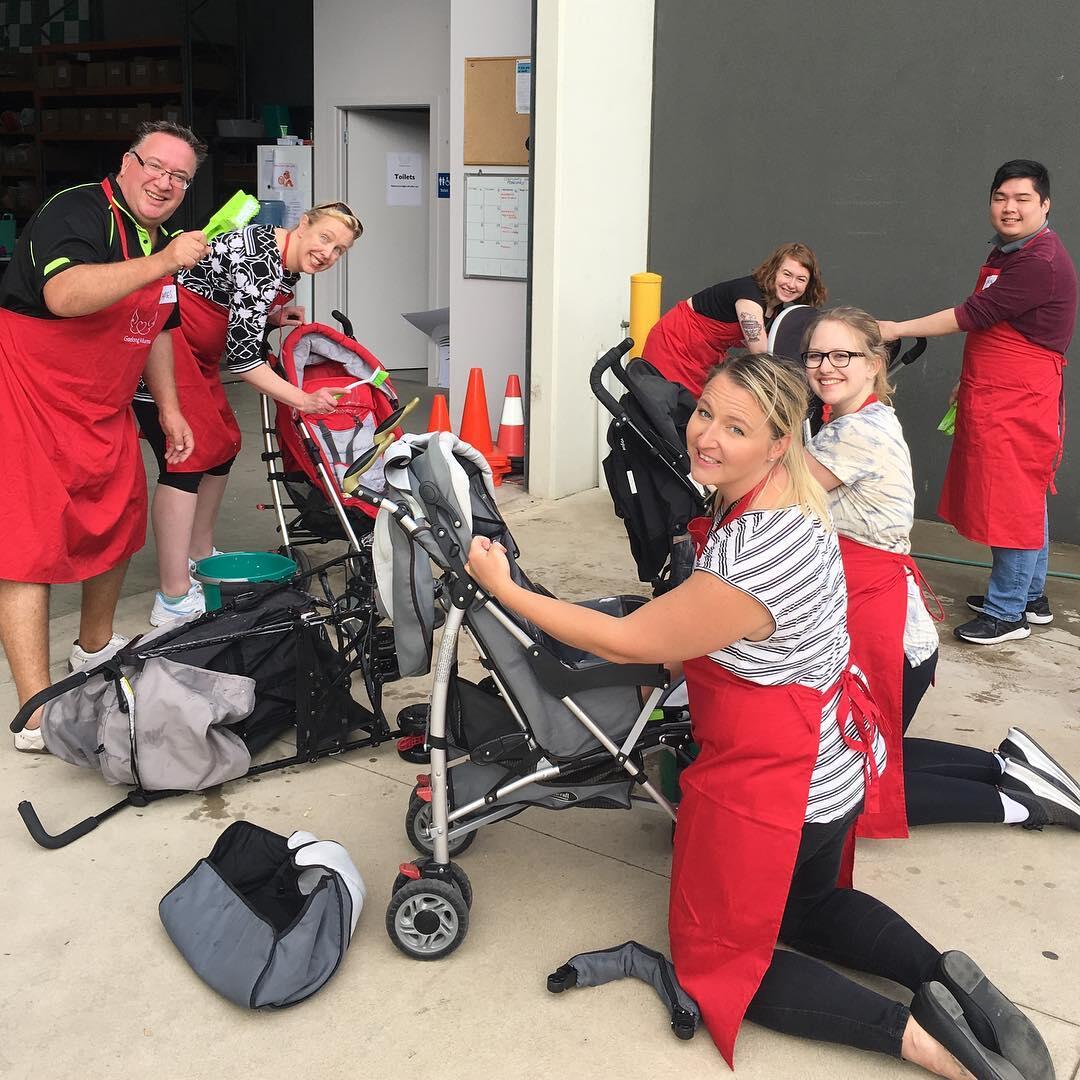 A new charity for 2019 is Eat Up, which makes up and delivers thousands of lunches a month to schools around the country. EnergyAustralia is also part of breakfast club at two primary schools in Geelong and Yallourn where volunteers make breakfast for those kids who have come to school without.
Roberta says partners are chosen based on EnergyAustralia's areas of focus: education (acquiring knowledge) and social inclusion (feeling valued and included).
"In addition to that, we select charities we feel will really resonate with our staff," says Roberta. "All of them are designed for our employees to see that there are others in our community that need our support."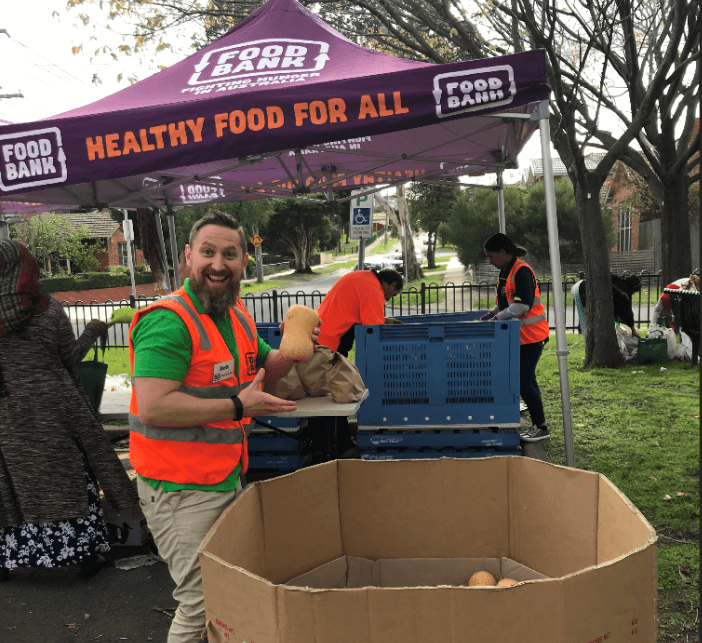 The best part of volunteering is that everyone benefits. "Staff love it,' she adds. 'After every session we do, regardless of charity, the reports are that they love the impact they can have, in such a simple way.'
EnergyAustralia's employee survey for 2019 found that staff who volunteer feel happier when they return to the workplace, too. It's another great incentive to continue our volunteering work in the months and years ahead.
You can find out more about our volunteering and working at EnergyAustralia here.