EnergyAustralia is undertaking a range of initiatives to reduce or offset our carbon emissions.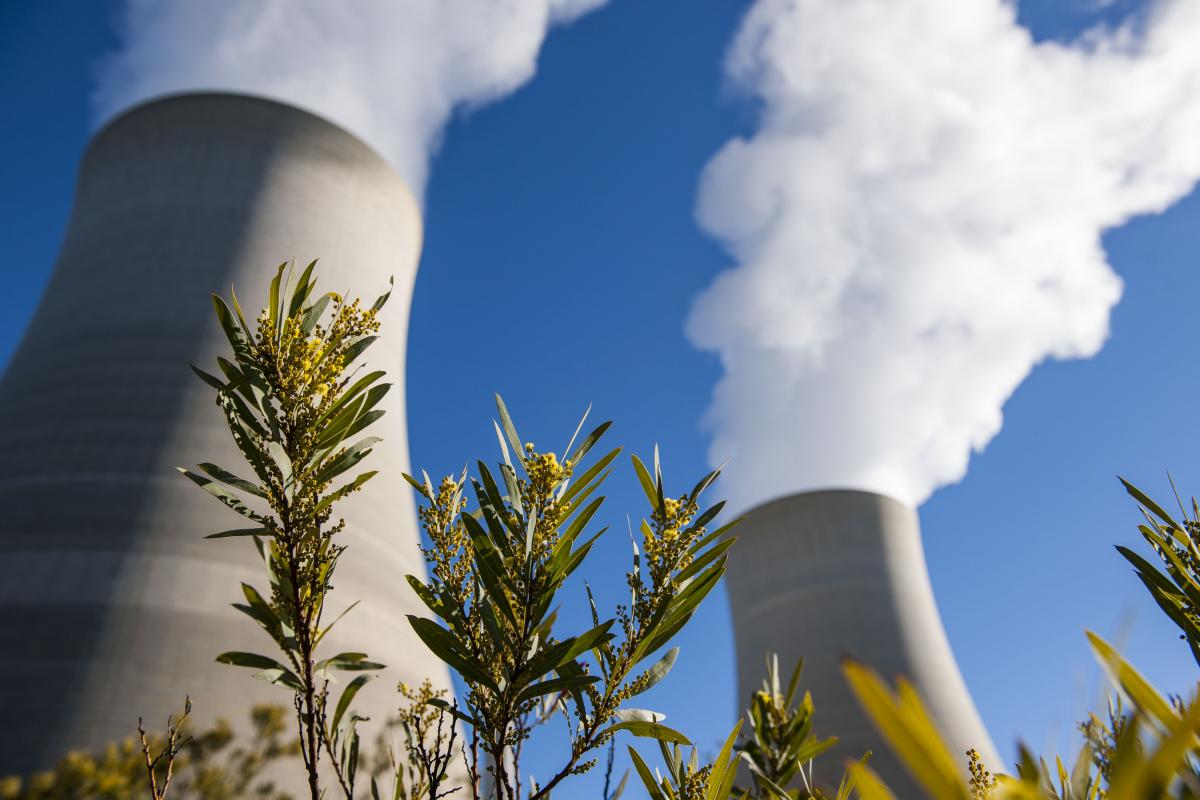 Carbon neutral by 2050
By investing in the next generation of technology that will meet customers' energy needs, and offsets for remaining emissions, our goal is to be carbon neutral by 2050.
Making our power stations more efficient
Because we need reliable and affordable energy we're investing to make our existing power stations more efficient. For example in 2015 we completed a major maintenance program at the Yallourn power station in Victoria which has allowed the plant to produce power for another 100,000 homes without having to burn more coal.
Wallerawang closure
In 2014 weak wholesale energy markets led us to close a major coal-fired power station at Wallerawang in regional New South Wales; it's still one of the largest plants to permanently close in Australia.
It was a tough decision because of the impact it had on jobs and the local community. But closing the plant meant we reduced the annual carbon emissions from our generation portfolio by about 5 mega-tonnes of CO2 – the equivalent of planting 35 million trees per year.